1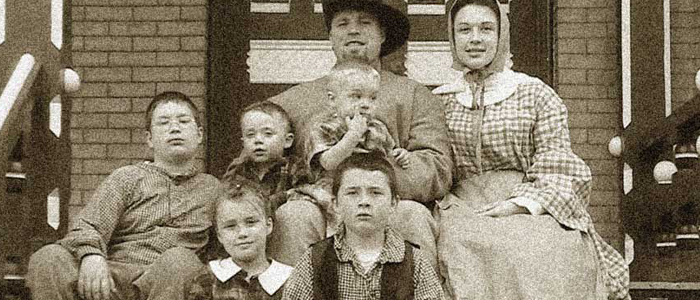 Do you ever feel you were born in the wrong generation?
QUIZ: If You Answer More Than 15 Of These Questions "Yes", Then You're An Old Person Living In A Young Persons Body
Please enter your email address to view your results
Do you ever feel out of touch with the young people around you, like you don't have the same views, likes and interests as them? Perhaps people call you an old soul, and you feel like you may have been born in the wrong generation?
This generation is consumed by social media and celebrity culture, if this isn't really you then it's easy to feel like you don't fit in. It is more common than you think, whether it's your views on fashion or dating…
Take this quiz to see whether you are an old person living in a younger person's body…