1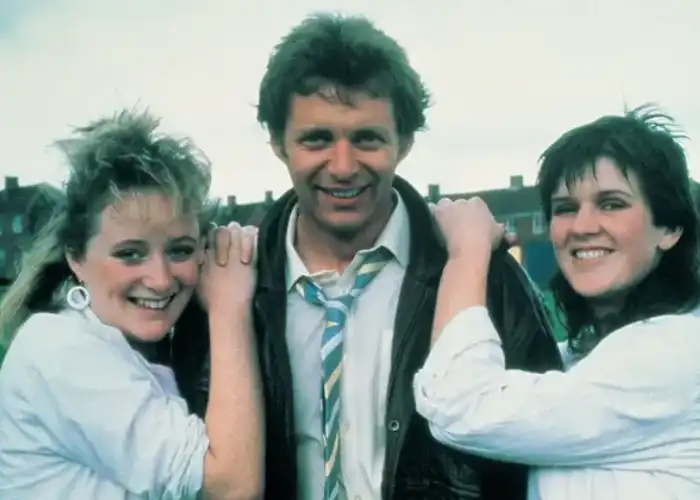 Why does Sue's dad not believe she was babysitting?
Because she doesn't go babysitting
She's known to have affairs
It was 2am and nothing was open
QUIZ: How Well Do You Remember Rita, Sue & Bob Too?
Please enter your email address to view your results
The 1986 classic British comedy-drama has forever remained a fan favourite. With its brutally-honest and comedic working class Britain, hilarious characters and fun witty lines, this film is one for the ages.
The drama between the characters in the film is amplified by the humour that's injected into the lines, scenes and characters and offers a truly unique experience of British culture, British humour and British farce!
The DVD of Rita, Sue and Bob Too definitely sits on a lot of DVD shelves around the UK, but if you were to put it on now, exactly how much of Rita, Sue and Bob too would you remember? Take the quiz to find out…