1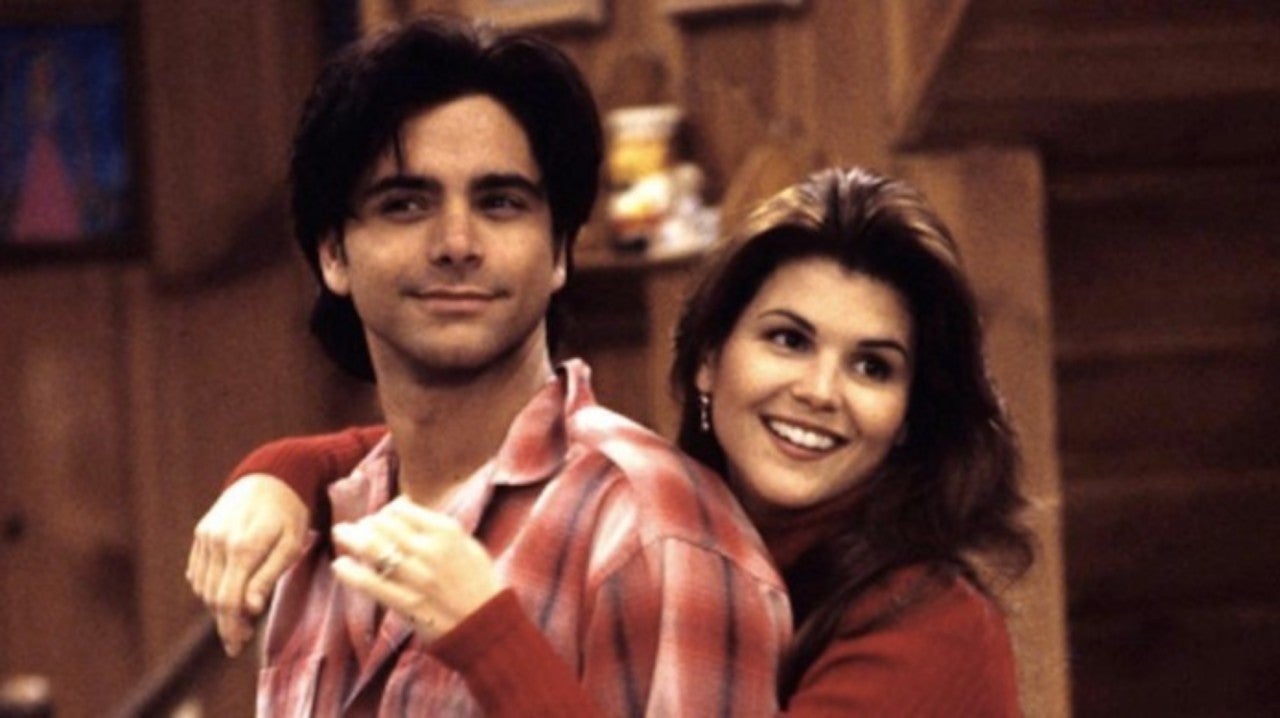 What is the name of the eldest daughter?
QUIZ: How Well Do You Remember Full House?
Share Your Results!
Are you skilled enough to remember Full House?
Airing back in the 80s on ABC, the show followed the unfortunate tale of widower Danny, who is faced with the prospect of raising his three daughters without their mother.
The show was a critic's favourite and stood to represent a disjointed family that was able to mould into a new one with the help of friends and experiences.
Take the quiz below to see if you're a true Full House fan, from naming the countless characters through to nailing the theme song, cracking the release dates and working out which actor plays who!
Airing for 8 years with 8 long seasons, there's definitely a lot to get through here, so bear with us please and take a step back to the 80's with this quiz, to really test your knowledge and to see if you're up to the job of cracking some Full House trivia…