1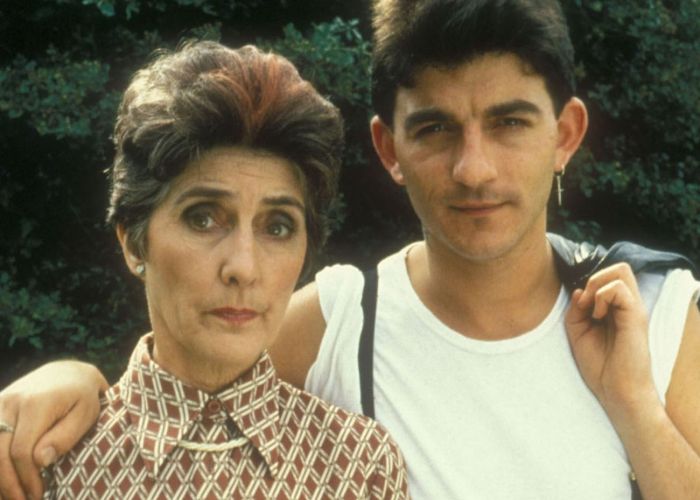 What was the first line spoken on EastEnders?
Two pints please love
Stinks in here, dunnit?
QUIZ: How Well Do You Remember EastEnders In The 70s & 80s?
Please enter your email address to view your results
When Eastenders first broadcast in the 80s, it brought with it the grungy, dramatic life of a London borough and its entertaining inhabitants. With fires, blasts, still births and serial killers, the square really has gone through some turmoil in the past, with a peak at its "Who killed Lucy Beale?" saga.
But for those who were with Eastenders from the beginning, you probably remember Frank's mad spinning tie and Pauline Fowler's adored pooch. Well, if you can remember all that, how much more do you reckon you can remember? Why not put it to the test?
As always, have fun!