1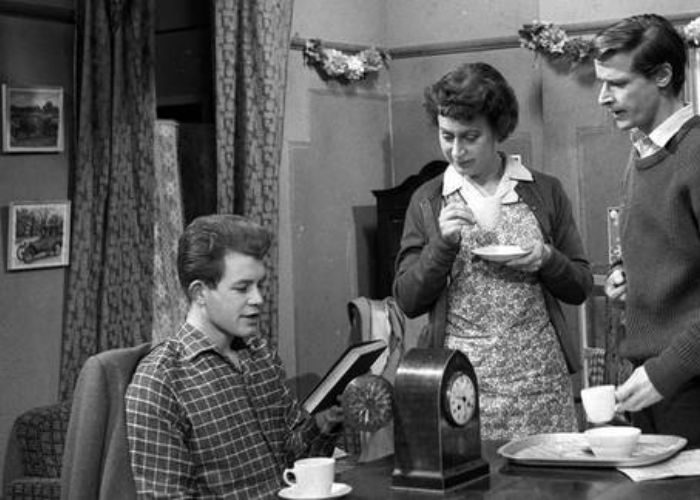 Quick throwback to episode 1, which character spoke first?
Emily Bishop
Elsie Lappin
QUIZ: How Well Do You Remember Corrie In The 70s & 80s?
Please enter your email address to view your results
Coronation Street is Britain's longest running soap, with its first episode aired over fifty years ago in 1960. Since then, the street has seen chaos, turmoil, heartbreak, murder and a lot of fires. Some of these storylines, of course, are more memorable than others. Remember that super dramatic Manchester tram crash? Glad I wasn't on that commute!
For those long-standing, die-hard fans with all the box sets, this one's for you. How well do you reckon you can retell all that happened in Corrie in the 70s and 80s? If you reckon you could tackle this quiz, give it a go!
Have fun!