1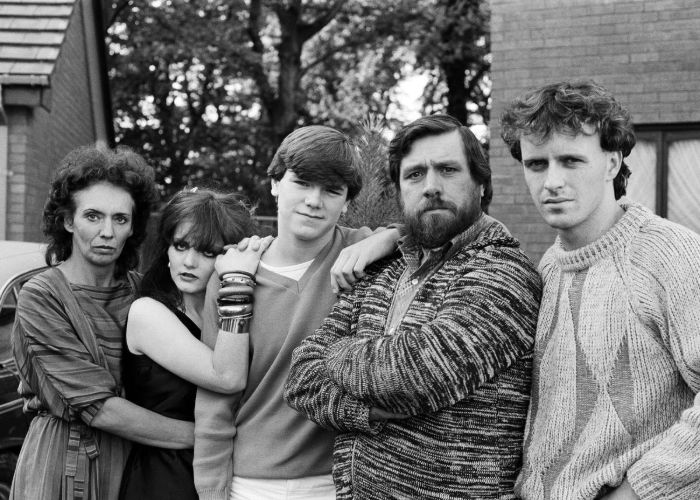 Who were the first family to move into the estate?
The Blacks
The Grants
The Collins
The Taylors
QUIZ: How Well Do You Remember Brookside In The 80s?
Please enter your email address to view your results
You got out of !
The classic Liverpool-set Brookside was quite the entertaining soap. With nearly three thousand episodes aired before it's tragic ending in 2003, it's safe to say that A LOT happened on Brookside Close.
With storylines that grappled the nation, Brookside really did break a lot of firsts for soaps of it's kind, including a killer plague and the first pre-watershed lesbian kiss. It paved the way for soap classics to follow in its path.
So much happened in those twenty years that the soap was being broadcast, and it's probably hard to remember everything. Think you can give it a go? Well, take this quiz to find out just how well you remember Brookside.