1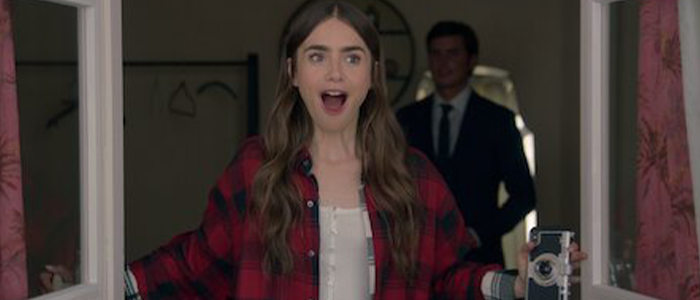 What floor was Emily's apartment on?
QUIZ: How Well Do You Really Know 'Emily in Paris'?
Please enter your email address to view your results
This series starring Lily Collins has everything; fashion, romance, drama, even love triangles. We've all binge watched Emily in Paris (if you haven't – where have you been) and LOVED it.  Infact – many of us have watched it twice. It's the perfect bit of escapism and just an all round fun, easy watch series. It makes you want to step inside Emily's shoes and experience the delights of Paris.
How well do you really know it? Could you get all these answers right? Did you pay close attention?
Let's put your Emily in Paris knoweldge to the ULTIMATE test. Good luck.