1
What is the name of this character?
QUIZ: How Well Do You Know The Holiday?
You got out of !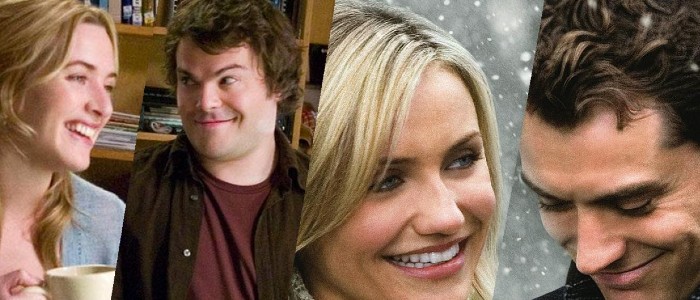 Share Your Results!
The Holiday has fast become one of the best Christmas and rom-com movies all rolled into one, and it's the perfect pic for cosy winter days. With an all-star leading cast and beautiful locations (whether you're a fan of quaint English cottage or huge Los Angeles mansion), The Holiday has it all.
But how much do you know about the hit movie? Let's find out!