1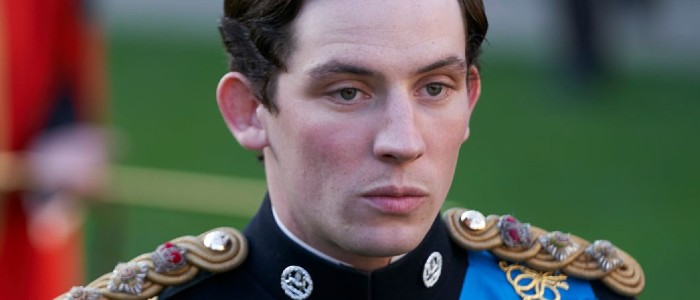 How old is Charles in this season?
QUIZ: How Well Do You Know The Crown Season 4?
You got out of !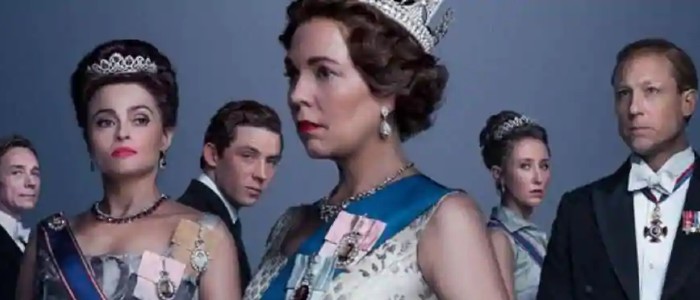 Share Your Results!
The Crown was already a huge Netflix hit, but the unveiling of the latest season which reveals the relationship between Charles and Diana had fans on the edge of their seats. If you've finished the season, it may have passed in a blur if you're left wanting more, so it's time to see how much attention you were paying!
Take our quiz and see how well you know The Crown season 4.