1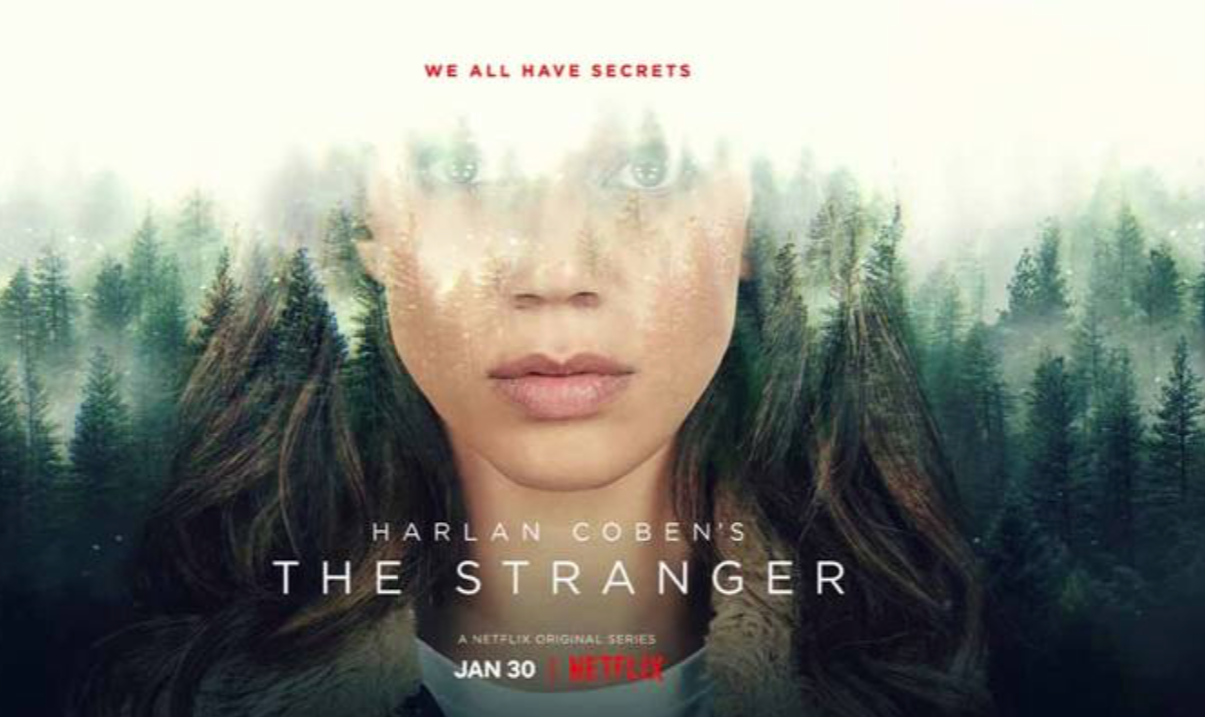 Who wrote it?
Danny Brocklehurst
Richard Armitage
Harlan Coben
QUIZ: How Well Do You Know Netflix's 'The Stranger'?
Share Your Results!
If you haven't yet seen the stranger, you NEED to. It's the new series on Netflix that everyone is talking about, and – for good reason.
It's one of them that grips you the whole way through with twists and turns you couldn't expect, and the ending does not disappoint. If you have seen it, how well do you know it. Maybe you've already re-watched it a couple of times, (don't blame you) there was so much to it that by the end of it it's hard not to feel like you didn't take it all in properly. But, let's see if you did.
Take the quiz and see how well you can score…