1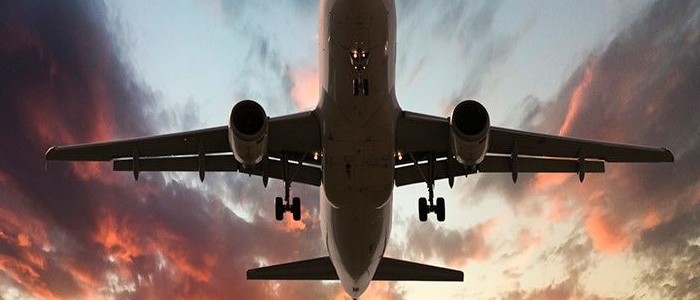 Are you afraid of flying?
QUIZ: How Unpopular Are Your Travel Opinions?
Share Your Results!
We all have our own idea of how a perfect travel experience would be, whether it's our preference for accommodation, or which plane seat we believe is best. But how do your own travel opinions fare with the rest of the world's? Are you a rare breed, or do your travel opinions match with the majority?