1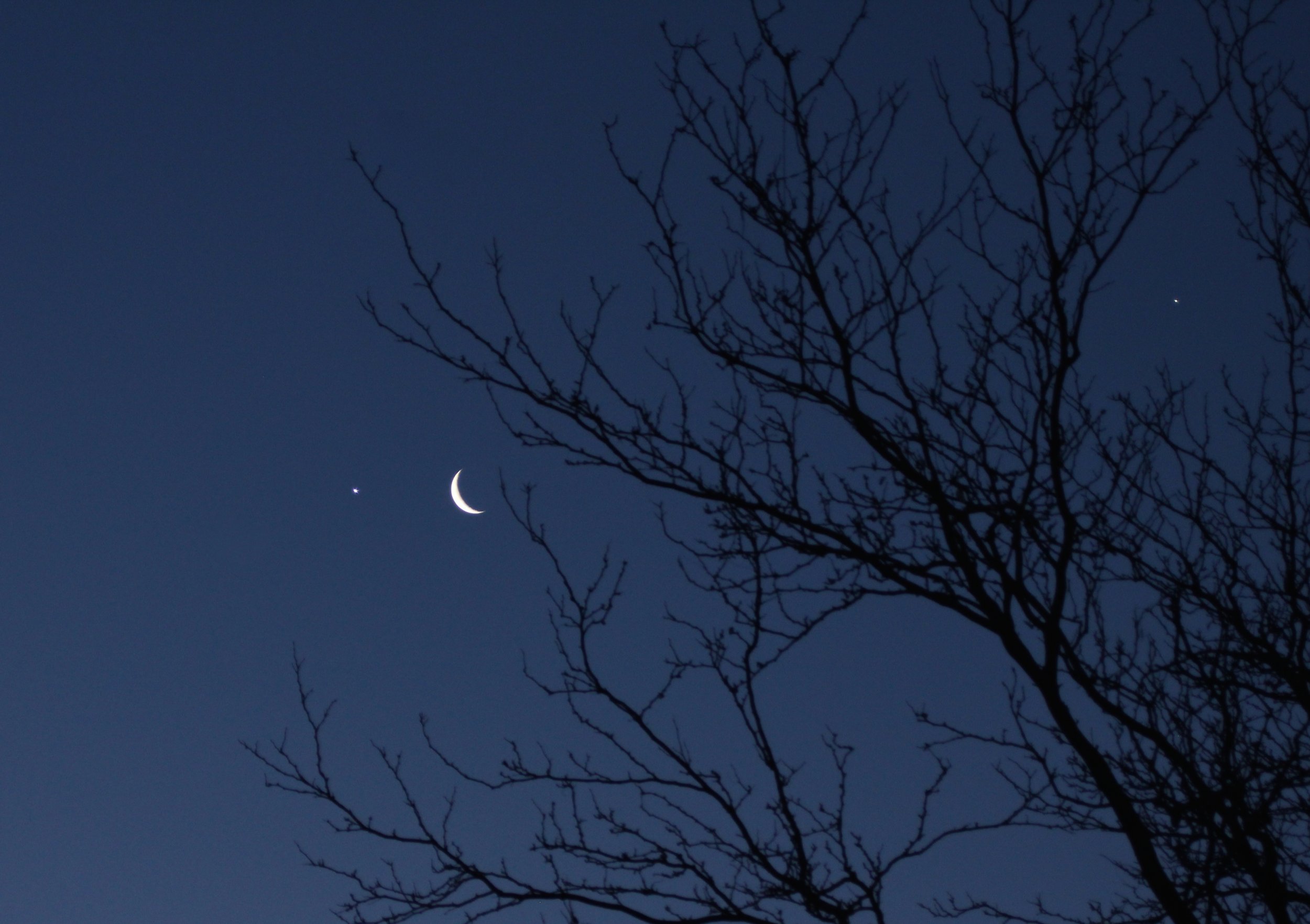 Do you prefer the moon or the sun?
QUIZ: How Sensitive Are You To Lunar Energies?
You got out of !
Share Your Results!
For some people, the moon is just something which appears in the sky at night. You're aware it's there but you might not be particularly interested in it. That doesn't mean, however, that the lunar cycles aren't affecting you without you knowing it – and if you are a nature and moon lover who takes the time to follow the moon cycles, you may have noticed distinct changes in your behaviour depending on the type of moon and the stage of the cycle.
Some people can be very sensitive to the behaviour of the moon, and others may not be. Have you been feeling particularly cranky during a full moon? A little more emotional during a crescent moon? Let's see how sensitive you really are to lunar energies!