1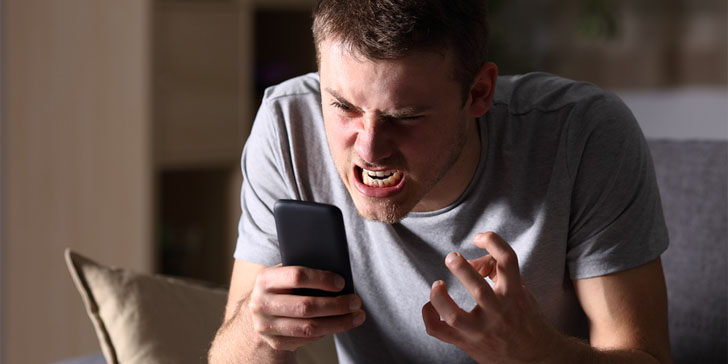 What is your reaction if you realize you have sent the wrong text to the wrong person?
Patiently wait for them to call you
I panicky call them immediately
Accept and send apologies for sending them the message
Quiz: How Much Patience Do you Have?
Share Your Results!
Patience is virtue every human should have. It keeps your head clear and focused amidst life challenges. When you are faced with a delay, you need to breathe in and out and let things take their course. How patient are you? Take the following patience personality test and see the level of your patience.