1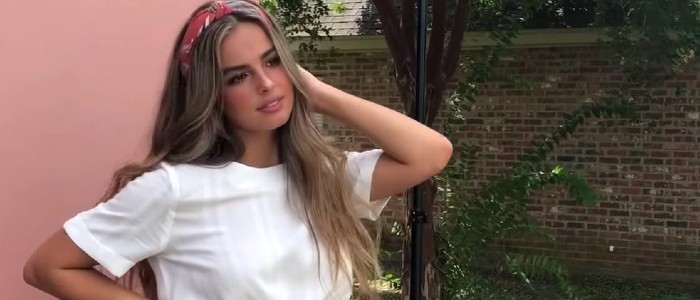 Name the TikTok star.
Amber Rose Gill
Addison Rae
Arishfa Khan
QUIZ: How Many TikTok Stars Can You Name & We'll Guess Your Exact Age
Share Your Results!
TikTok is awash with celebrities, up-and-coming stars and everyday people who have risen to TikTok stardom, and there are accounts in particular which are taking social media (and the world) by storm. How many of these TikTok stars can you name?