1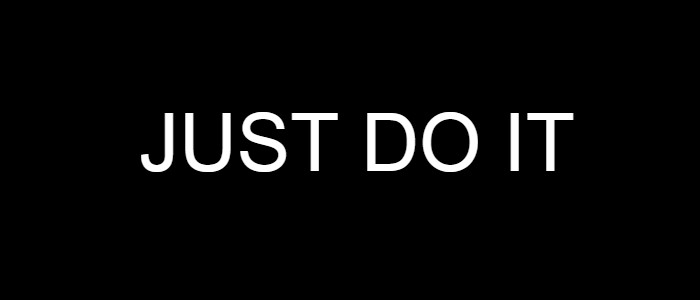 Which famous slogan is this?
QUIZ: How Many Of These Famous Slogans Can You Identify? ANGE
Share Your Results!
The best slogans are the ones that stick in your mind, and some even become an accepted part of your life – they just something you say, maybe without even knowing where it came from.
'Because you're worth it' becomes a daily mantra, or 'finger lickin' good' is how you describe every meal. But how many famous slogans can you actually match up to their brand?