1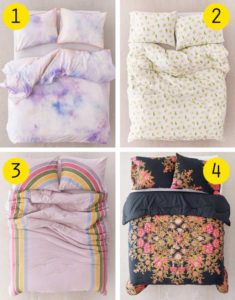 Pick your favourite.
QUIZ: How Expensive Is Your Taste?
Share Your Results!
Do you shy away from Primark bargains, or do you embrace them? Do you look for quality and luxury over cheap and cheerful? Maybe you have ridiculously expensive taste without even realising it, when you've spent your entire life telling people you're happy with a budget bargain while hording away crystal vases and golden chandeliers.
Do you need to have the latest in high quality tech, where last year's iPhone just won't do? Do your clothes need to have designer labels visible for them to be worth wearing?
Let's find out how expensive your taste really is, by choosing which of the following items most appeals to you. Have fun!