1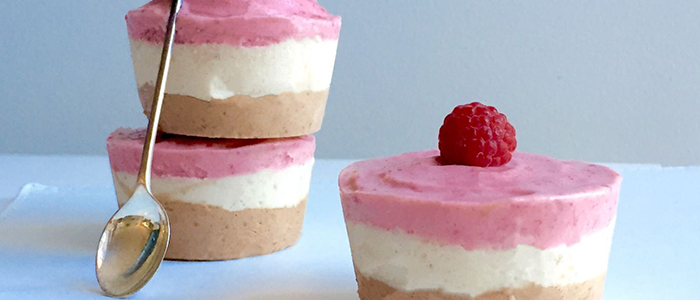 Cheesecake?
QUIZ: Go On A Sugar Binge And We'll Guess Your Age And Where You Live
Share Your Results!
Do you have a sweet tooth? Then this one's for you.
It's that time of year when we all start craving sweet things in the lead up to Christmas. Go through these sugary foods and tell us what you want to eat from this selection of delicious desserts, drinks, candy… Indulge in these sugary delights. It's not often you get to choose your fill of brownies, donuts, cake, cheesecake (you name it) without having to feel guilty afterwards. We will then try and guess how old you are and where you live from your sugary preferences!
Go on, let's see how accurate your result is…