1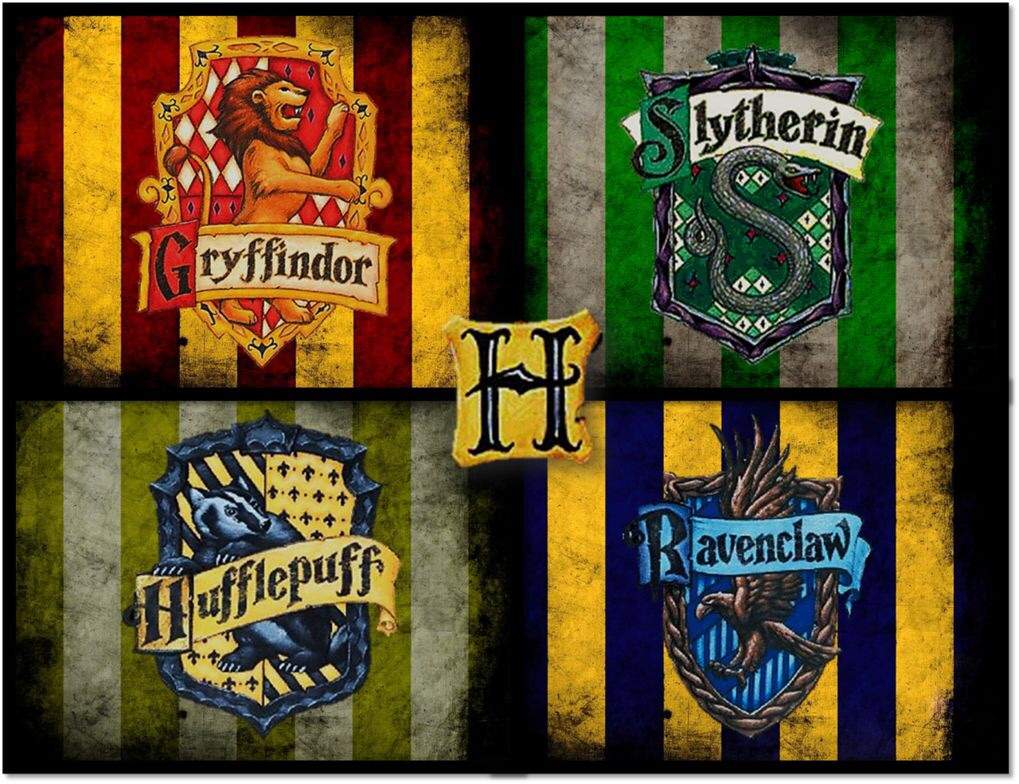 Favourite HP house?
Ravenclaw
Sytherin
Gryffindor
Hufflepuff
QUIZ: Everyone Is A Disney Princess In A Hogwarts House. What's Your Combo? Copy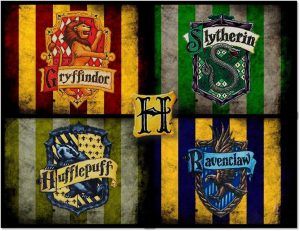 Please enter your email address to view your results
That's right folks…we've merged two of the biggest fandoms in the universe to find your ultimate hybrid magical twin.
Whether you prefer to keep your nose in a good book, plot elaborate evil vengeance on your enemies or simply have a good sing/song, we're here to tell you which part Disney/part Harry Potter YOU are.