1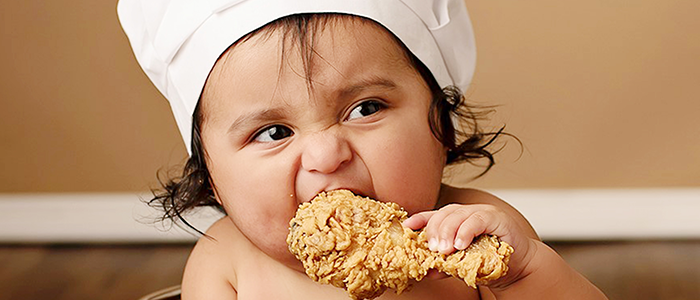 Pick a flavor of chicken wings:
Buffalo
Terryaki
Chipotle
Cajun
QUIZ: Everyone Has A Chicken Wing Flavour That Matches Their Personality – Here's Yours
Share Your Results!
Chicken wings are one of the most loved foods ever. There are more and more chicken wing joints popping up everywhere – cause we all just love chicken wings right? Americans eat 25 BILLION chickens each year – so considering there are two wings per chicken, that is a LOT of chicken wings…
Everyone has a wing flavour to match their personality, are you sweet bbq, spicy and sour buffalo or cool sour cream? Each one has their own personality characteristics attached. Are you quirky? Individual? Crazy or fiery?
Take the quiz to see which flavour matches your personality?