1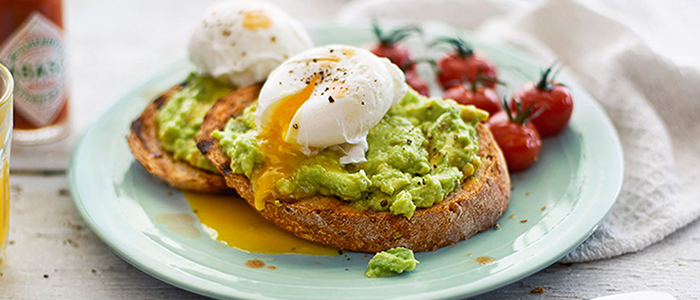 Pick a savoury food beginning with 'A':
Avocado on toast
Artichoke ravioli
Alphabet soup
Asparagus and chicken pie
QUIZ: Eat Your Way Through The Alphabet & We Know Your Zodiac
Share Your Results!
Eat your way through the alphabet and pick your favourite food for each letter…
We all want to know our IQ, and we'd definitely all love to brag that we were in the top 5 percent of IQs. So let's see where you are on the IQ scale – there is a direct link between diet and food preferences and our brain function. For example, healthy choices are linked with a higher IQ. So we reckon can gather a pretty good picture of your IQ by completing this quiz.
Have a go to see how clever you are.