1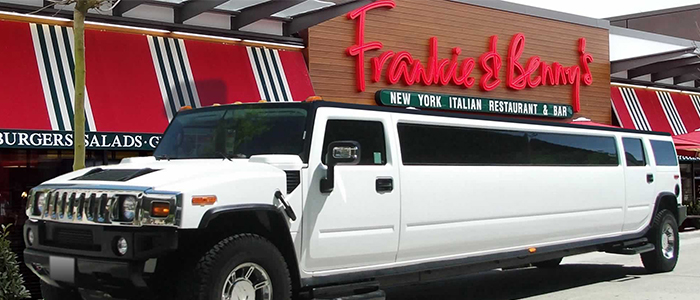 First of all, how do you expect to roll up to the restaurant?
From the bus stop
My own car
A hired car/limo
QUIZ: Eat Your Way Through A Wildly Expensive Meal & We'll Tell You How Rich You'll Be When You're Older / vidplayer
Share Your Results!
We all dream of being able to easily go for a slap up meal, but how many of us can actually afford it? Or if we can, is it at the cost of an entire wage and living off bred for the rest of the month? Or is caviar and champagne as normal to you as a morning coffee?
Eat your way through this expensive dining experience and we'll tell you how rich you'll be when you're older.