1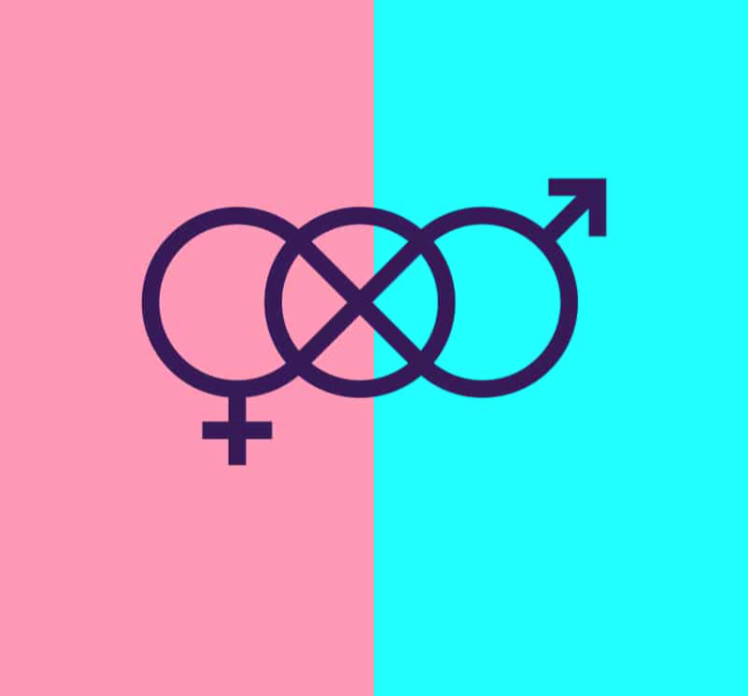 What gender are you?
QUIZ: Do You Have What It Takes To Be The Prime Minister Currently?
Share Your Results!
Given the state of current affairs it would take a strong-minded person to be Prime Minister right now. It is one of THE most stressful times in politics, new policies are being made daily and the whole country is in your hands. Does that pressure sound too much?
Would you crack or would you be able to take it in your stride and take control of the country in these unprecedented times? Maybe you think you are the next Boris Johnson?
If you think what you would have what it takes – then have a go of the quiz to see if you're right.