1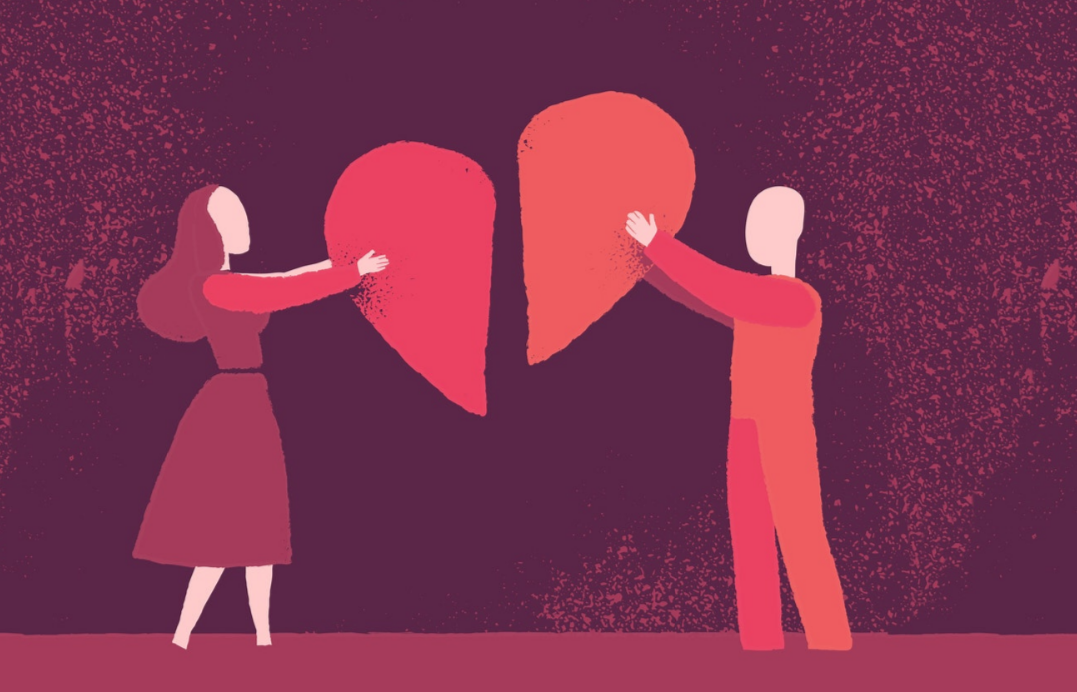 When was your last relationship?
I'm in one now
Recent
Ages ago
I've never had one
QUIZ: Do You Belong With Harry Styles Or Noah Centineo?
Share Your Results!
Harry Styles or Noah Centineo? Who do you belong with? That is a VERY tough call to make. Either way…you are one lucky person.
Are you more of a fan of Harry Styles (the former 1D star) with his curly brown locks, or the tall dark and handsome Noah Centineo who we all know and love from Netflix (To All The Boys I've Loved Before and Sierra Burgess Is A Loser). Who would make the best husband, and who would best match your personality?
Take the quiz to see who you belong with… is it Harry? Or is it Noah?