1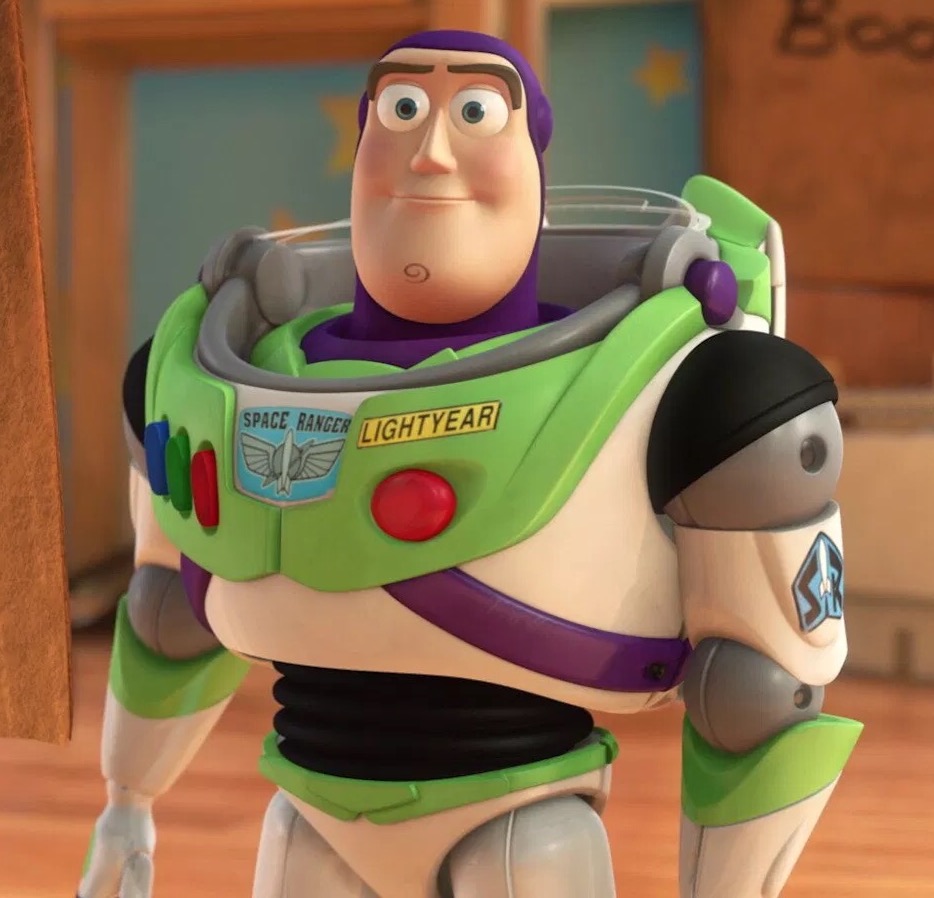 Buzz Lightyear
QUIZ: Date Or Dump The Disney Man & Reveal Your Hogwarts House 100q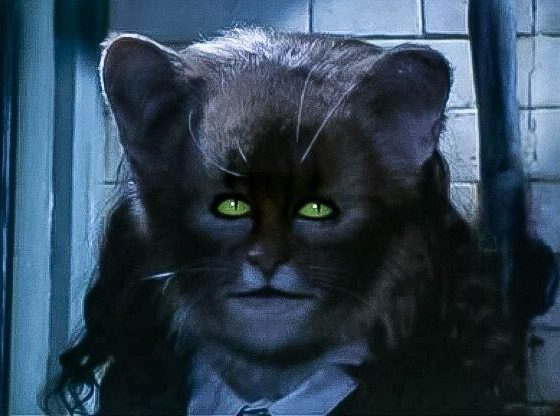 Please enter your email address to view your results
Each Disney film has its own Disney hearthrob. We've all had a secret Disney crush in our time let's face it. With hundreds and hundreds of films to choose from we are spoilt for choice when it comes to Disney men.
Now you have to choose whether to date or dump these Disney men – have you always wanted a date with Tarzan? Would you date or would you dump Jafar?
THEN, we will be able to reveal your soulmate. Perhaps you have always pictured yourself as the partner of Flynn Ryder.
Your Disney dreams are about to come true as we tell you who is your Disney destiny…