1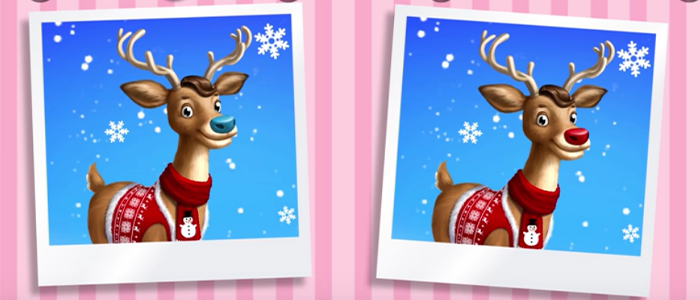 Spot the difference:
QUIZ: Christmas Spot The Difference Quiz
Please enter your email address to view your results
Do you think you can you do this Christmas spot the difference? The festive period brings out the usual rounds of quizzes – so let's vamp up the usual Christmas quizzes with a spot the difference. Test how good your observation skills are with this test – plus it's a nice festive activity to enjoy for the festive season.
Let's see whether you can manage to spot even the most subtle of differences. Some are moderately easy – and some are much harder and will definitely test you.
Let's see how well you can score – GOOD luck and Merry Christmas!