1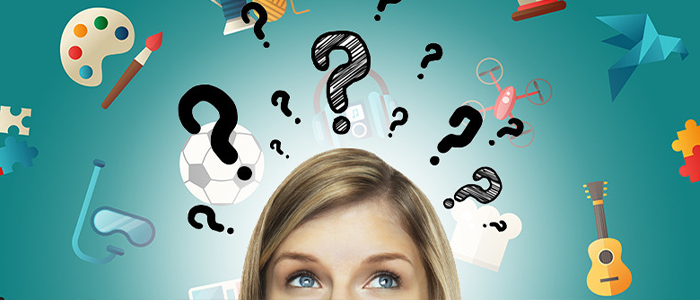 Learn a new hobby:
QUIZ: Choose Your New Years Resolutions And We Will Tell You What Will Happen In 2021
Share Your Results!
It's time for the yearly New Years Resolutions. I don't know about you but it tends to be a list of things I'll follow for around two weeks until they slowly drift off without ever coming to fruition. For example, going to the gym lasts for around a month until Feb comes along.
Still – it's a must do. It's good to have something to aim for (even if it doesn't happen). Let's see what you have planned, what your goals are, what habits you are trying to kick.
We will then reveal what your 2021 has in store for you (good things i'm sure).