1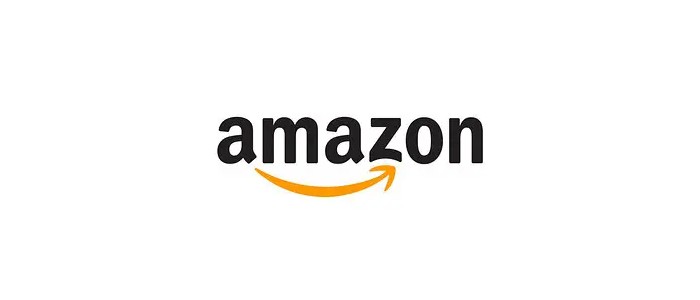 Fake or real?
QUIZ: Can You Tell If These Logos Are Fake Or Real?
You got out of !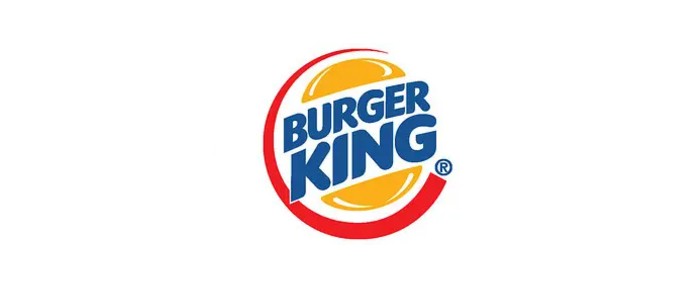 Share Your Results!
How well do you know your big brand logos? We see logos every day, from the min we tap an app on our phones or see an ad on the TV – but how much do you pay attention to those well-known designs? Would you be able to spot a line out of place, or a colour change?
Let's see how well you can spot a fake in the following logo quiz.