1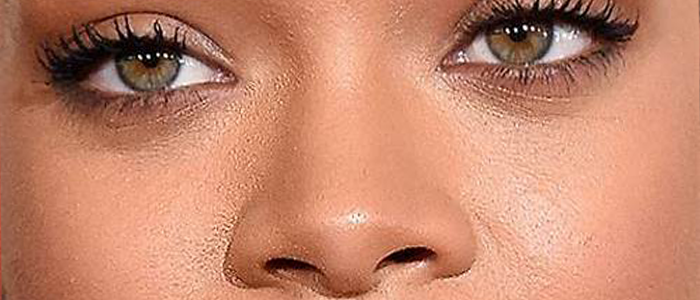 Rihanna's nose:
QUIZ: Can You Tell If These Celeb Body Parts Are Fake Or Real?
Share Your Results!
Do you think that you can tell if these celeb body parts are real or fake? We all know that in celebrity culture getting fake teeth/botox/implants is extremely common nowadays.
Sometimes it's actually really hard to spot the real body parts from the fake. In other instances…it's glaringly obvious.
Let's see how many of these you can guess correctly.
Good LUCK!