1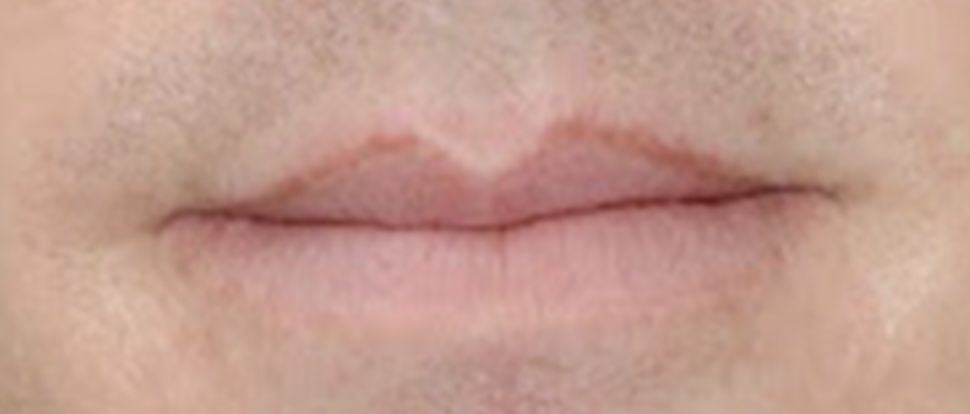 Who is this?
Martin Freeman
Benedict Cumberbatch
Richard Madden
QUIZ: Can You Recognise The Celeb From Their Lips? ANGE
You got out of !
Share Your Results!
Celebrities, movie stars, famous faces, big shots – call them what you want, but in our modern they're everywhere you look!
We might know their faces, but can you name them from just their lips?