1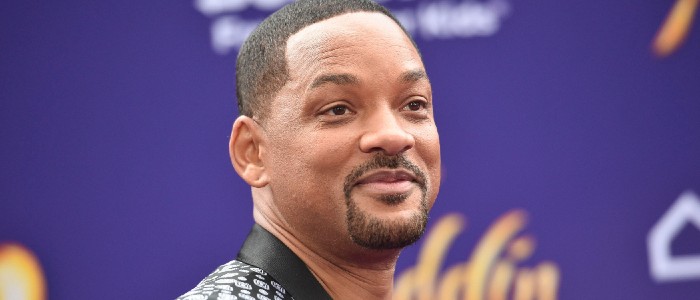 Which of these is the lie about Will Smith?
He's been married since 1997
He's taken part in professional karate tournaments
He's an Executive Producer of the Kobra Kai series
QUIZ: Can You Pass This Celebrity 'Two Truths And A Lie'?
You got out of !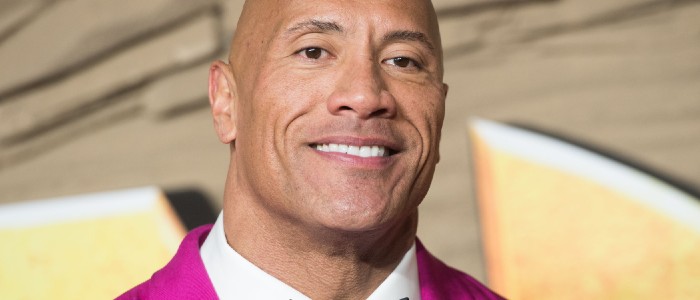 Share Your Results!
We all like to think we know everything about our favourite celebs, otherwise we wouldn't be number one fans, would we? But how well would you be able to tell a lie from the truth when it comes to facts about these famous celebs? Do you need to brush up on your social media stalking skills, or else re-read their Wikipedia entries? Let's find out!