1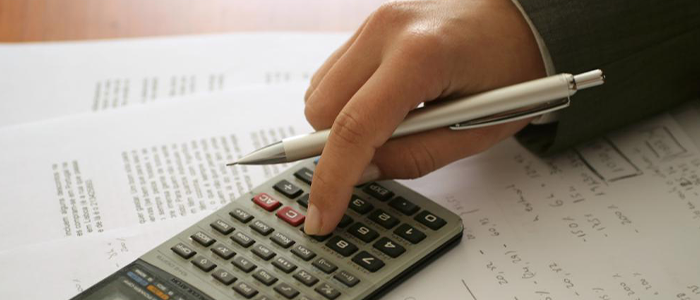 Let's test your Math knowledge. The ratio of girls: boys in a school is 5:7. If there are 525 girls, how many boys are there?
QUIZ: Can You Pass An 8th Grade Math Test?
Share Your Results!
8th grade Math – sounds pretty easy right? Think again. This 8th grade math test will really get your brain thinking. In fact – most adults can barely scrape a pass for 8th grade math.
A lot of us have already been there and done it – but that doesn't mean that these skills stay with us. Can you remember basic algebra? How are your mental math skills?
Go ahead and try – lets see if YOU can pass this Math test…