1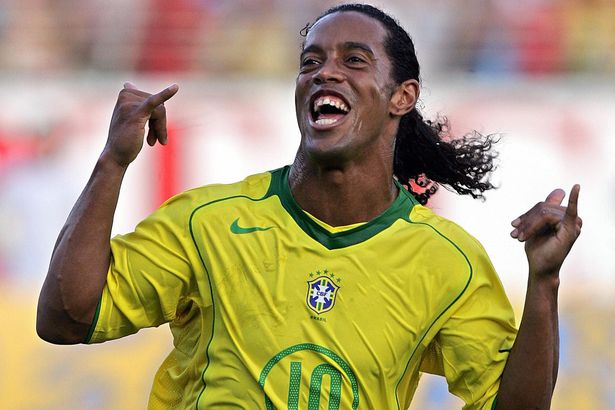 Who is this World Cup Finalist?
QUIZ: Can You Name These World Cup Finalists?
You got out of !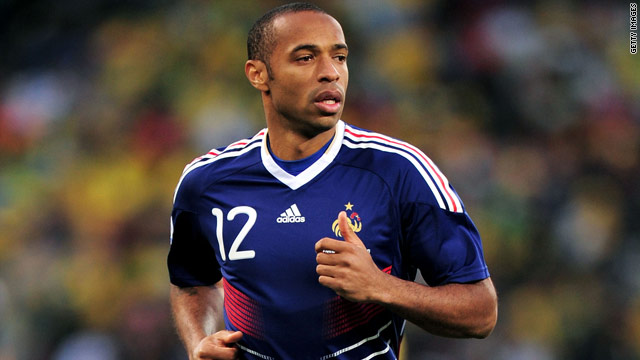 Share Your Results!
The World Cup Final… The greatest sporting event on the planet! A joyous occasion which brings people from all nations together. Even people that hate football become the game's biggest fan- yes from Grandma's to toddlers, everyone gets involved! Every single World Cup Final contains captivating, breathtaking, nail-biting moments: moments that will be spoken of and re-visited for years and years to come. Even if you don't enjoy the football itself, if your nation reaches the final then it's a great excuse for a party!
To test your knowledge on World Cup finals we have created a fun and simple quiz for you! All we need you to do is identify the World Cup finalist in the images below.
Good Luck!