1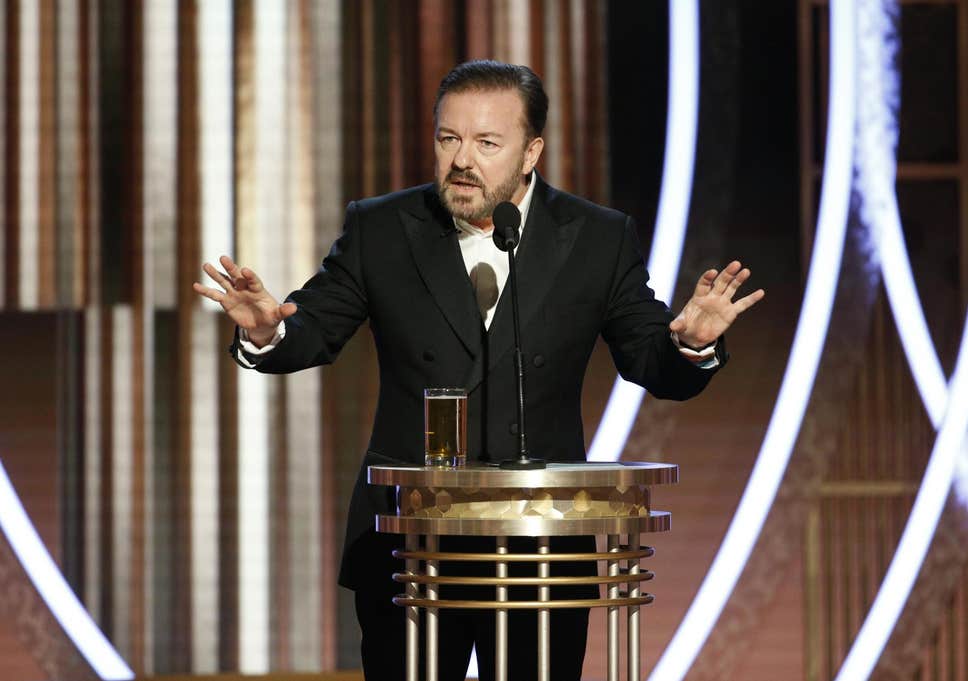 Who is this comedian?
Ricky Gervais
Michael McIntyre
QUIZ: Can You Name These UK Comedians?
You got out of !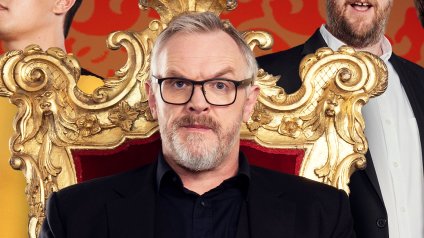 Share Your Results!
If laughter makes the world go round, then comedians are absolute heroes in our eyes! Here is a fun quiz for you to have a go at- just let us know who the UK comedians are in the images below!
Good luck!