1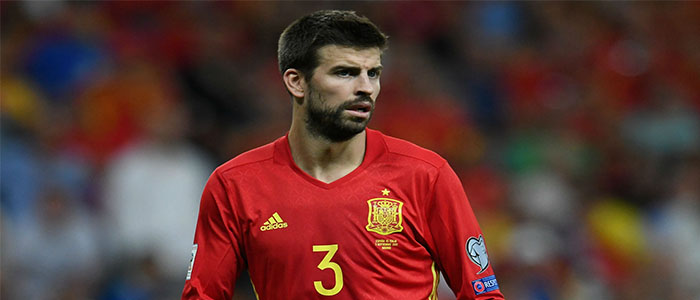 What is the name of this UEFA Euro winner?
QUIZ: Can You Name These UEFA Euro Winners?
You got out of !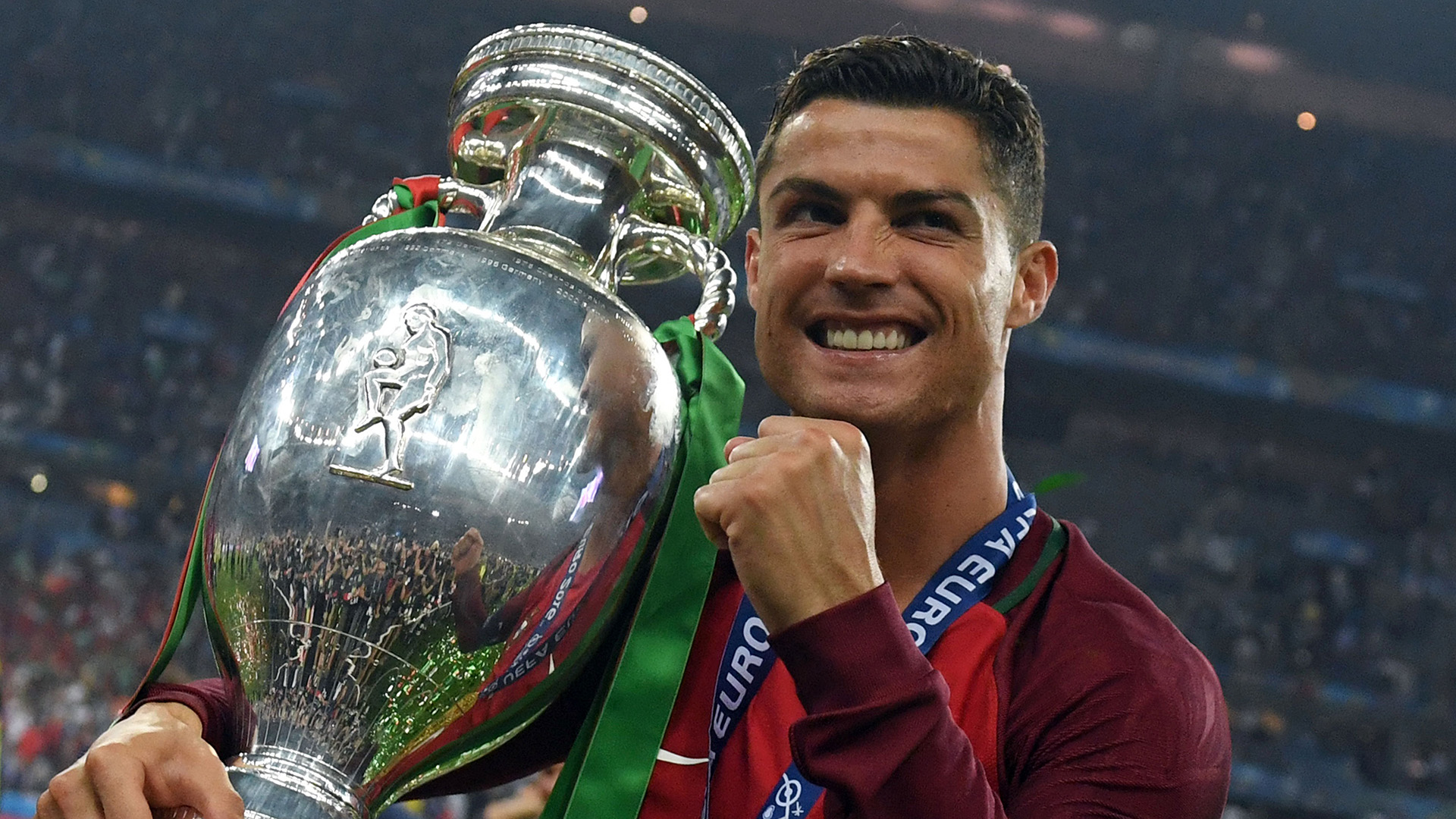 Share Your Results!
Let's face it, we are all pretty upset about Euro 2020 being postponed until next summer. Even non-football fans can make it a joyous occasion; what with all that sunshine and beer gardens. However, we're suit it'll be worth the wait.
As we will be lacking in international football until then, we have designed a quiz to help take your mind off things and to help the Euro's nostalgia come flooding back! All we need you to do is let us know who the UEFA Euro winner is in the images presented.
Good luck!