1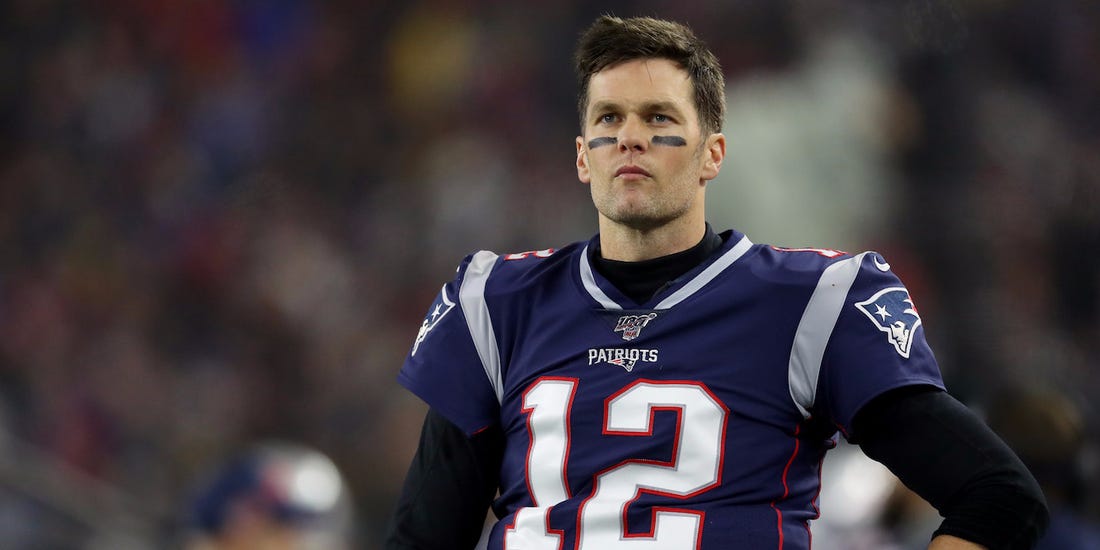 Who is this Super Bowl winner?
QUIZ: Can You Name These Superbowl Winners?
You got out of !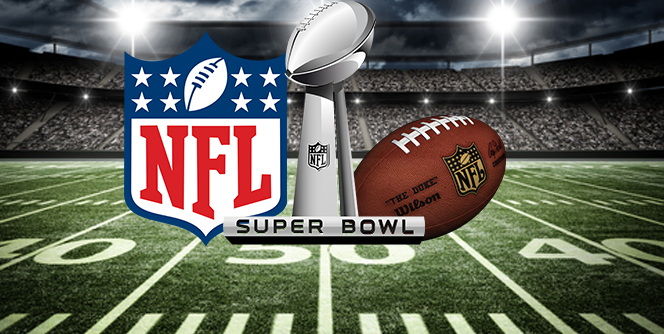 Share Your Results!
The Super Bowl is one of the largest sporting events on the planet, and reports have shown that up to 111 million people have tuned in across the globe to watch the showdown!
We have seen some serious talent grace the field throughout Superbowl history from the likes of Tom Brady, Mean Joe Greene and Joe Montana- however, throughout this quiz on Super Bowl giants we have included team members of all stature, from club owners, to technical coaches, players and even water boys (OK not water boys).
How well do you know the Super Bowl? Test yourself by identifying as many Super Bowl winners as you can in the quiz below!
Don't forget to share to challenge your NFL buddies!
Good Luck!