1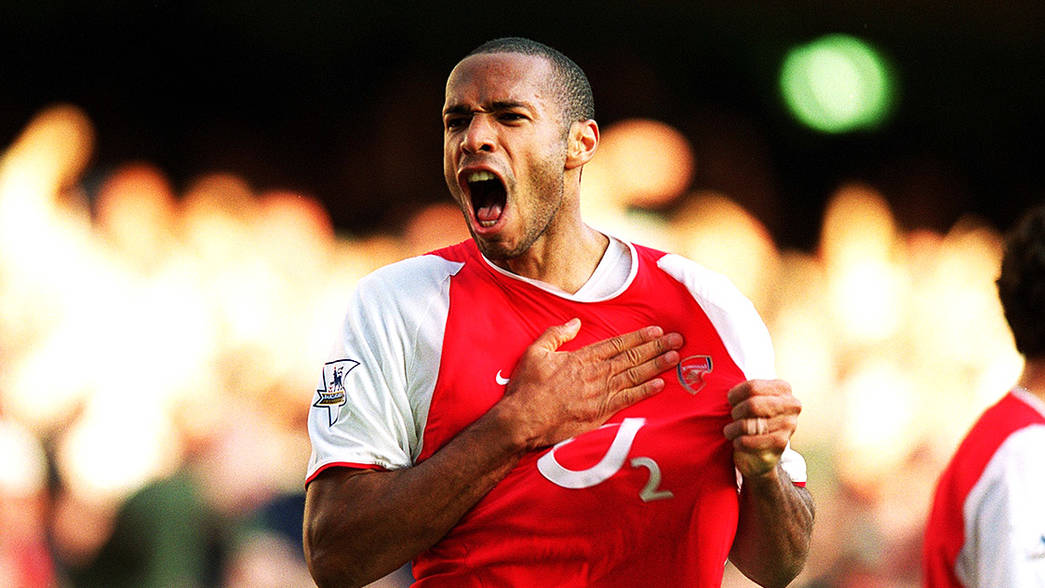 Who is this Premier League Legend?
Thierry Henry
Patrick Vieira
QUIZ: Can You Name These Premier League Legends?
You got out of !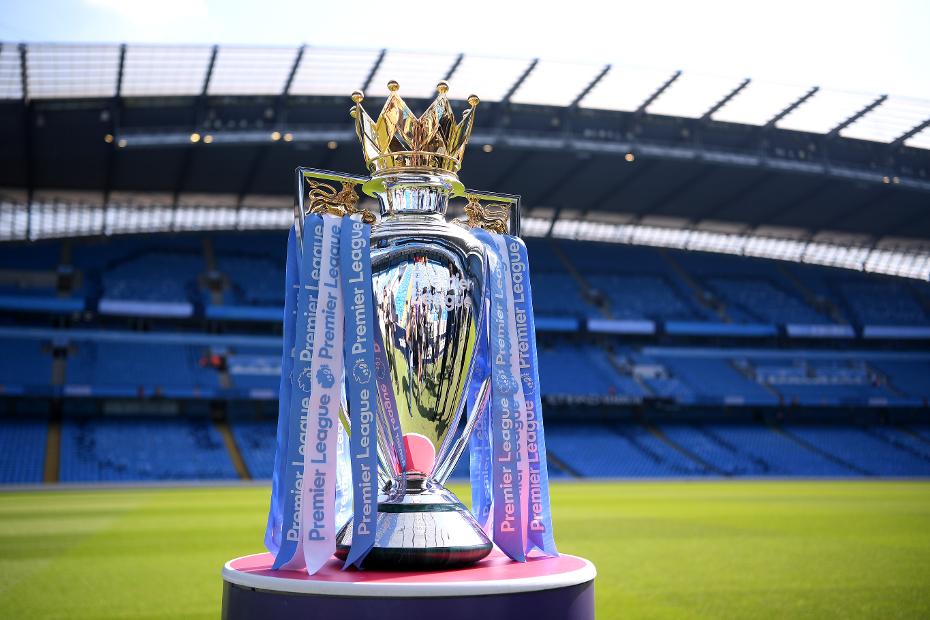 Share Your Results!
The Premier League is the best football league on the planet and has been for some time! Over the years I'm sure us fans have all been treated to our fair share of highs, lows, drama and excitement no matter who we support!
We wanted to put all fans of the Premier League's knowledge to the test; all we need you to do is identify as many of these legendary PL players as possible from the images below!
Good Luck!