1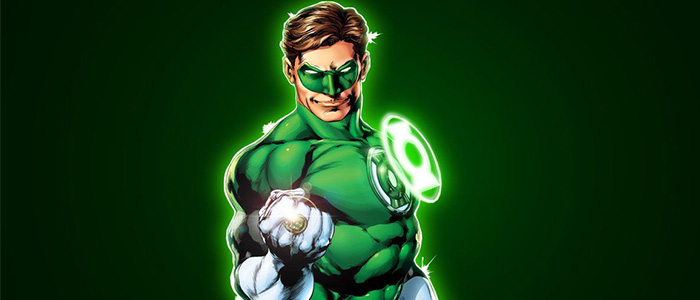 Who is this DC Comics Character?
QUIZ: Can You Name These DC Comic Book Characters?
You got out of !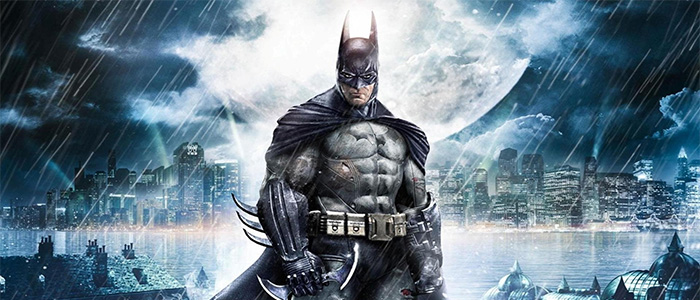 Share Your Results!
Are you a fan of Comic books? Take our quiz now; all we need you to do is identify as many of these DC Comics characters as you can!
Good luck!