1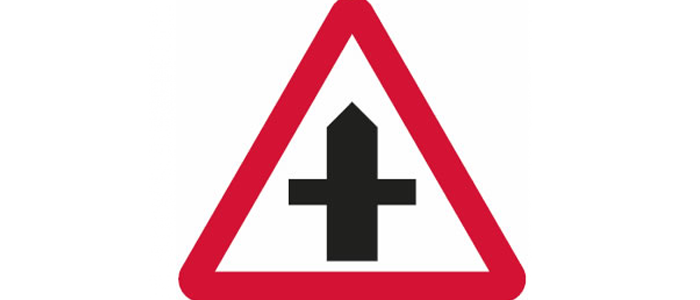 Do you know this British road sign?
Split junction
Crossroads
One way system
QUIZ: Can You Name These British Road Signs?
Please enter your email address to view your results
It's surprising how many drivers can't name these British road signs. Road signs are essential for everyone's road safety, that way we're all following the rules (unless you don't know the sign). There are actually a LOT of road signs out there for a variety of purposes – so it does take some practice and some recapping.
So, whether you're a complete driving novice that is eager to learn, OR you are learning to drive and need to pass your theory test, OR, you've been on the road for a long time and want to brush up on your knowledge of the roads – it's definitely a good idea.