1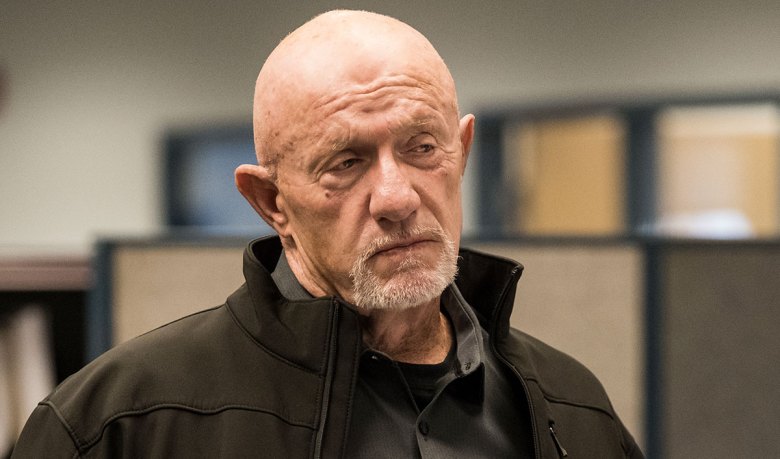 What is the name of this Breaking Bad character?
Uncle Jack
Mike Ehrmantraut
QUIZ: Can You Name These Breaking Bad Characters?
You got out of !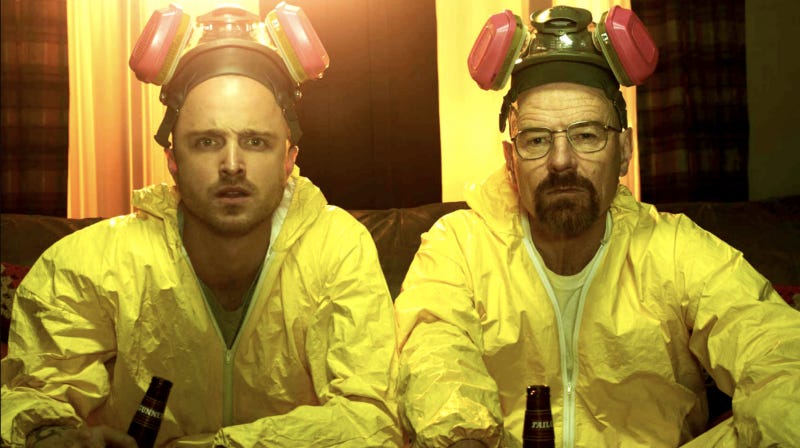 Share Your Results!
Breaking Bad is one of the most iconic television shows of recent times. The story of Walter White, a man who has just turned 50, working as a high school chemistry teacher, also working at a car wash to make ends meet, his 2nd child on the way and has now been diagnosed with lung cancer. We see Walt transform from nerdy, shy teacher/ family man to being the notorious Heisenberg; a meth cook turned major drug lord… and all for the good of his family for when his time inevitably comes.
We want to test all fans of the epic TV show with this quiz. All we need you to do is tell us the character names from the images presented.
Good Luck!