1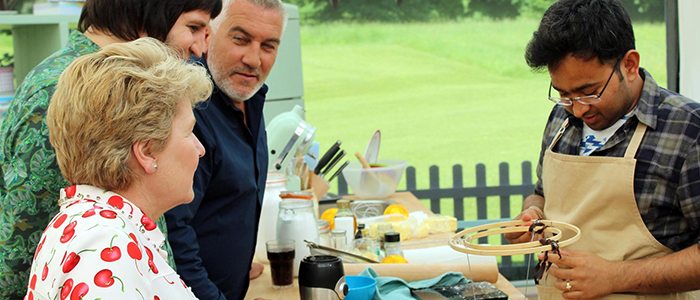 What show is this from?
The Great British Sewing Bee
Masterchef
The Great British Bake Off
QUIZ: Can You Name These 50 British TV Shows From The Screenshot?
Share Your Results!
There are so many British programmes, from old classics that are constantly rewatched and loved, to new series' every week. There are certain programmes that stand out as quintessentially British (for example, The Great British Bake Off, Fawlty Towers, Doctor Who, Coronation Street…) that are loved by everyone far and wide. How well do you think you know them?
Let's see whether you can identify the TV show just from a screenshot. The screenshot will show a scene from the programme that you have to identify. This will really test your TV knowledge and see if you are up to scratch…