1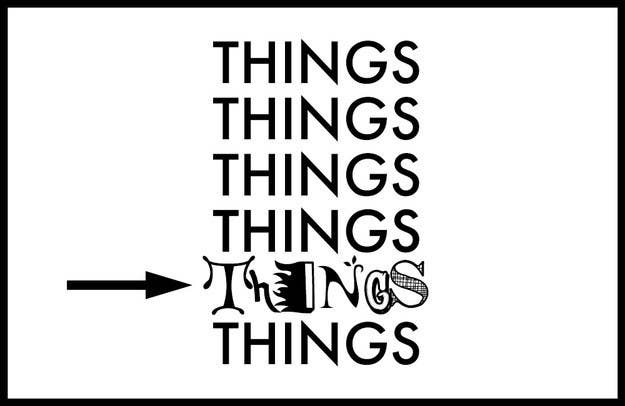 Which TV show is this?
I think I've got it!
I have no idea
QUIZ: Can You Name The TV Shows From Their Visual Riddles?
Share Your Results!
Lockdown is the perfect opportunity to binge-watch your favourite show, but the chances are high that you've probably finished them all by now – and then some. If you're looking for another way to indulge your TV show fandom, let's see how you fare with these riddles.
Can you guess the popular TV show based on the visual puzzle? Try your best and let's see if you can work it out! Take as long as you need, and if you need a little hint the next question along will give you some help… Good luck!