1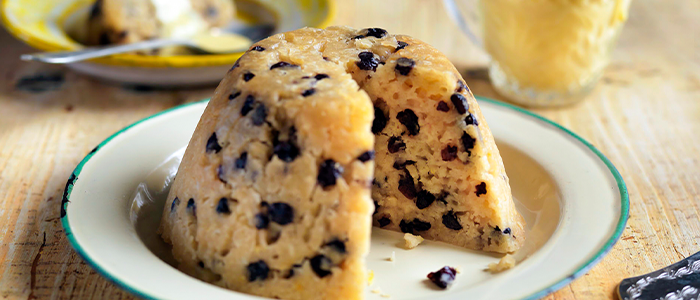 What is this British dessert called?
Spotted Dick
Cannoli
Baklava
QUIZ: Can You Name The Popular British Dessert?
Please enter your email address to view your results
How well do you know these popular British desserts?
If you have a sweet tooth then you will probably do pretty well at this quiz. Some of these popular British desserts however are no longer as well known. We have come accustomed to desserts from all across the world that we can now get anywhere we like, whenever we like. Some of the old English favourites, such as Rhubarb Fool, Spotted Dick and Parkin are now harder to spot in amongst the favourites from across the globe – Crème brûlée, Churros and even chocolate brownies.
Let's see how well you can score… Good luck!