1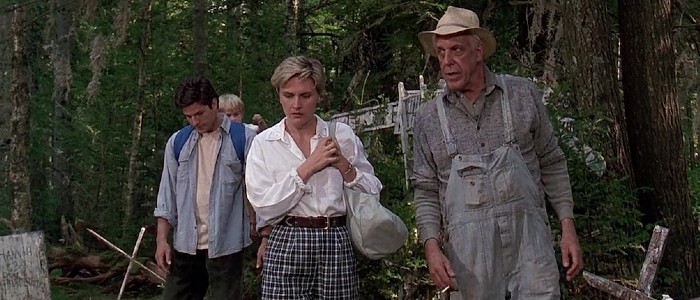 Name the Halloween movie.
Night of The Living Dead
Pet Semetary
The Exorcist
QUIZ: Can You Name The Halloween Movie From The Screenshot?
You got out of !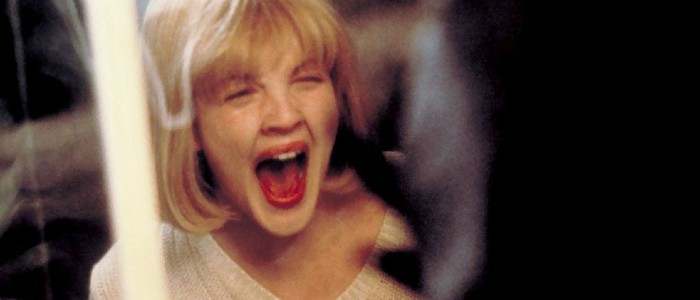 Share Your Results!
Spooky season is upon us, which means a horror movie marathon is definitely in order! Whether you're a fan of spooky fun, jump scares, pointless gore or iconic Halloween movies that stand the test of time, there's truly something for everyone to watch this October.
But how well do you know your scary stories? Can you name the Halloween movie from these screenshots? Probably best to take this quiz with the lights on…