1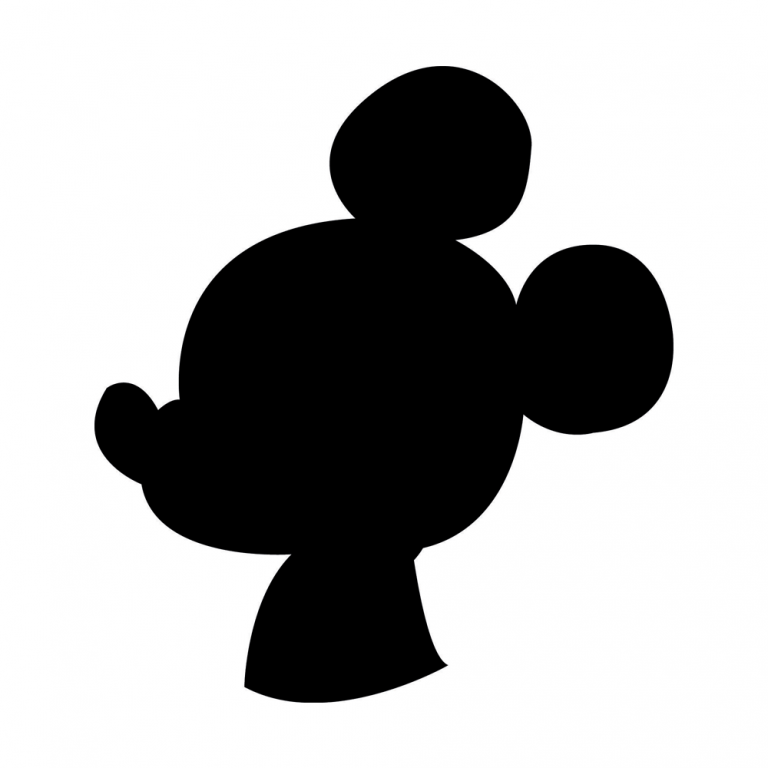 What Disney character is this?
QUIZ: Can You Name The Disney Character From The Silhouette?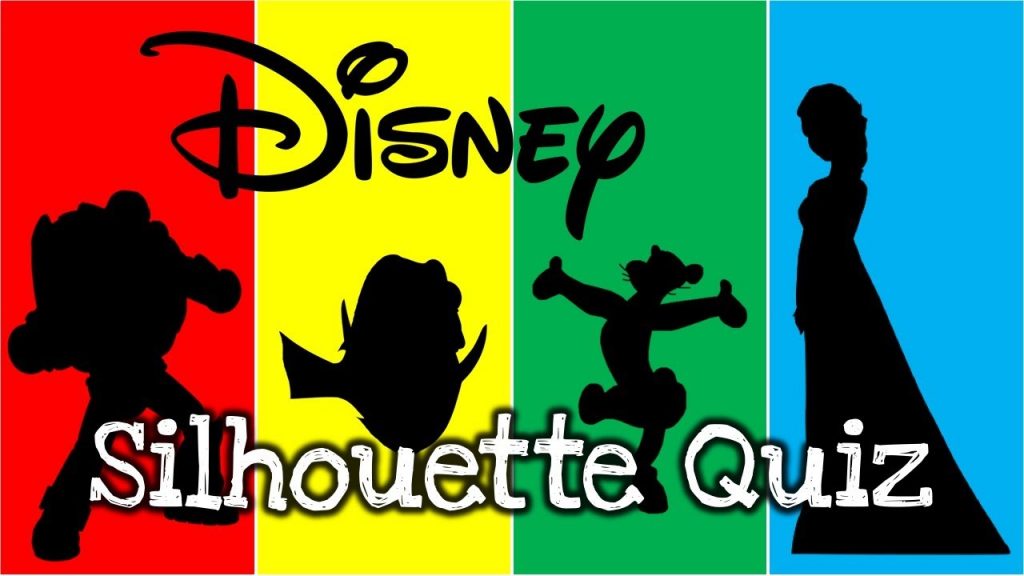 Please enter your email address to view your results
We all have our favourite Disney characters, and it's very easy to recognise the biggest heroes, the most beautiful ballgowns and the most iconic villains from any Disney movie. But how easy is it when you only have a silhouette? Would your recognise Ariel by the shape of her tail? How well do you know the silhouette of Cinderella's iconic dress? Do you know your favourite prince by his side profile? Could you tell the difference between Sully's fur compared to Cruella de Vil's fur coat? It's harder than you think!
We're giving the ultimate test for any Disney fan and taking you all the way back to your childhood (or maybe just last week if you've recently been bingeing your favourite Disney movies). We've collected some Disney greats to see how well you can name the Disney character from the silhouette.
You may want to load up Disney+ and start watching the classic movies in preparation. Take some notes and have a go at this quiz – how many will you get? There's a mark of pride in getting full marks on any sort of Disney quiz, but even more so when it's one as tough as this! Give it a go.