1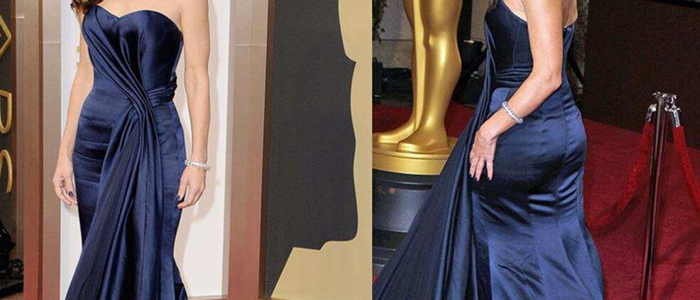 Who is wearing this award ceremony dress?
Jennifer Love Hewitt
Sandra Bullock
Kristen Bell
QUIZ: Can You Name The Celebrity From Their Award Ceremony Dress?
Share Your Results!
Are you into celebrity fashion? Do you love looking what kinds of dresses celebs wear to award ceremonies?
At an award ceremony it really is a time to shine and pull out ALL the stops. Each celeb goes all out to make the best impression, whether that's whacky and completely out there, classic and chic, or glamourous and sexy. Each celebrity has their own vibe and their own style.
There have been some iconic award dresses. So, perhaps you think you can name the celebrity from the award ceremony dress. Let's see how well you can score.
GOOD LUCK!