1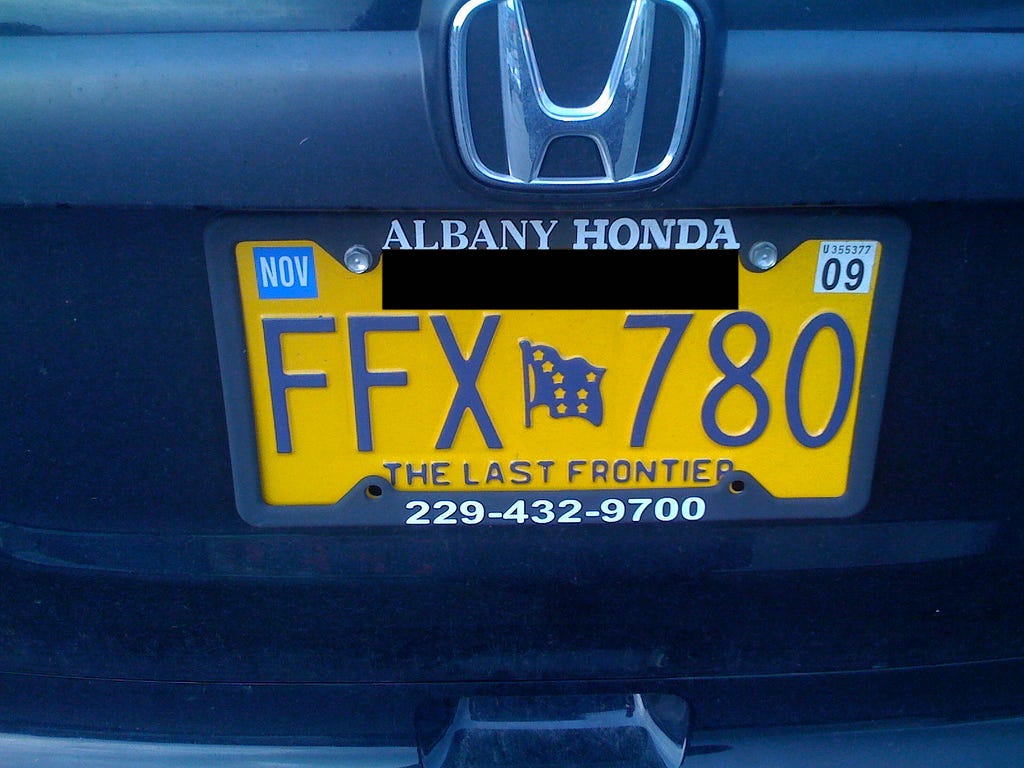 Which state us this license plate from?
QUIZ: Can You Name Every State License Plate?
Please enter your email address to view your results
You got out of !
In the grand ole' US os A United States, the appearance of license plates is pretty much chosen to contain symbols, colours, or slogans associated with the issuing jurisdiction, which includes the 50 U.S. states, the District of Columbia, the 5 inhabited U.S. territories, and Native American tribes, each of which independently registers motor vehicles.
The question is, however, is do YOU know which unique license plate design belongs to which US state? Simply click through the following images and tell us which state you think the license plate belongs to and we'll tell you whether or not you know your stuff… good luck!