1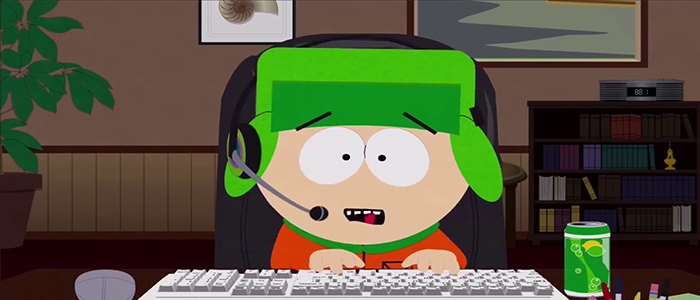 Who is this South Park character?
Kyle Broflovski
Kenny McCormick
QUIZ: Can You Name All Of These South Park Characters?
You got out of !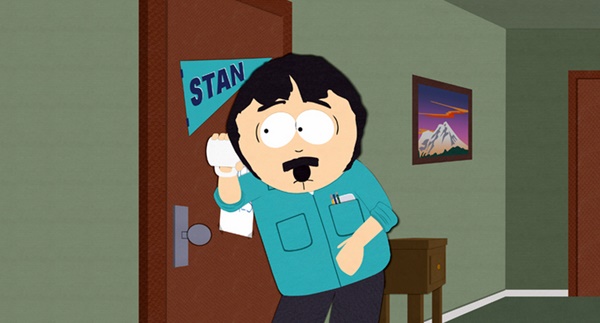 Share Your Results!
South Park is one of the most successful, longest running and controversial animated television shows of all time. The show is well known for dividing opinions with certain subjects tackled head on; the creators certainly never shy away. And with 22 successful years and 23 seasons, it looks like they have no intention of stopping the production of laugh-out-loud moments any time soon.
Over the last 22 years, we have seen absolutely loads of characters hit our screens on South Park- and we want to put your knowledge to the test! All you need to do is identify as many of these South Park characters as possible.
Easy, right?
Good Luck!