1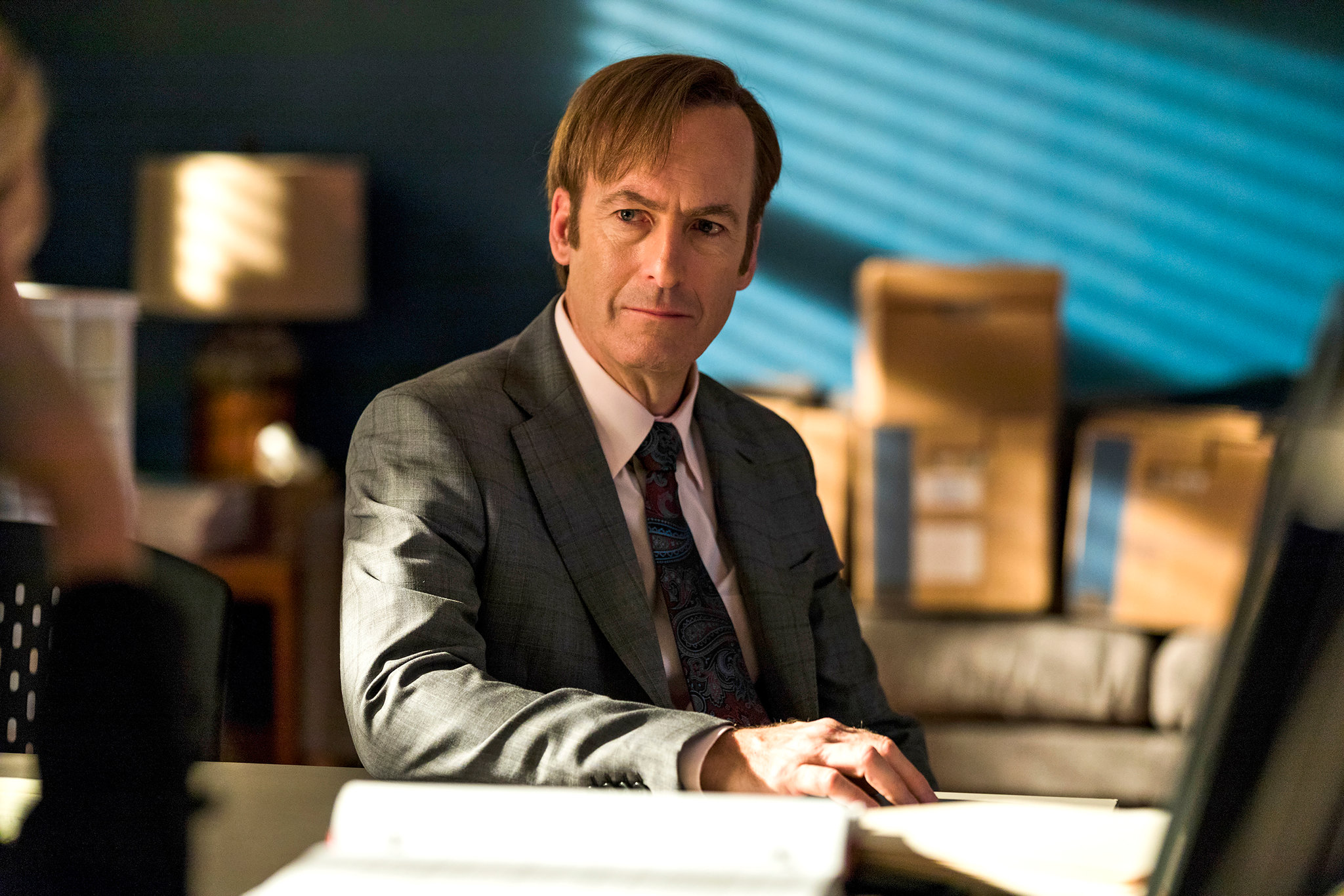 What is the title of this Netflix Original?
QUIZ: Can You Name All Of These Netflix Originals?
You got out of !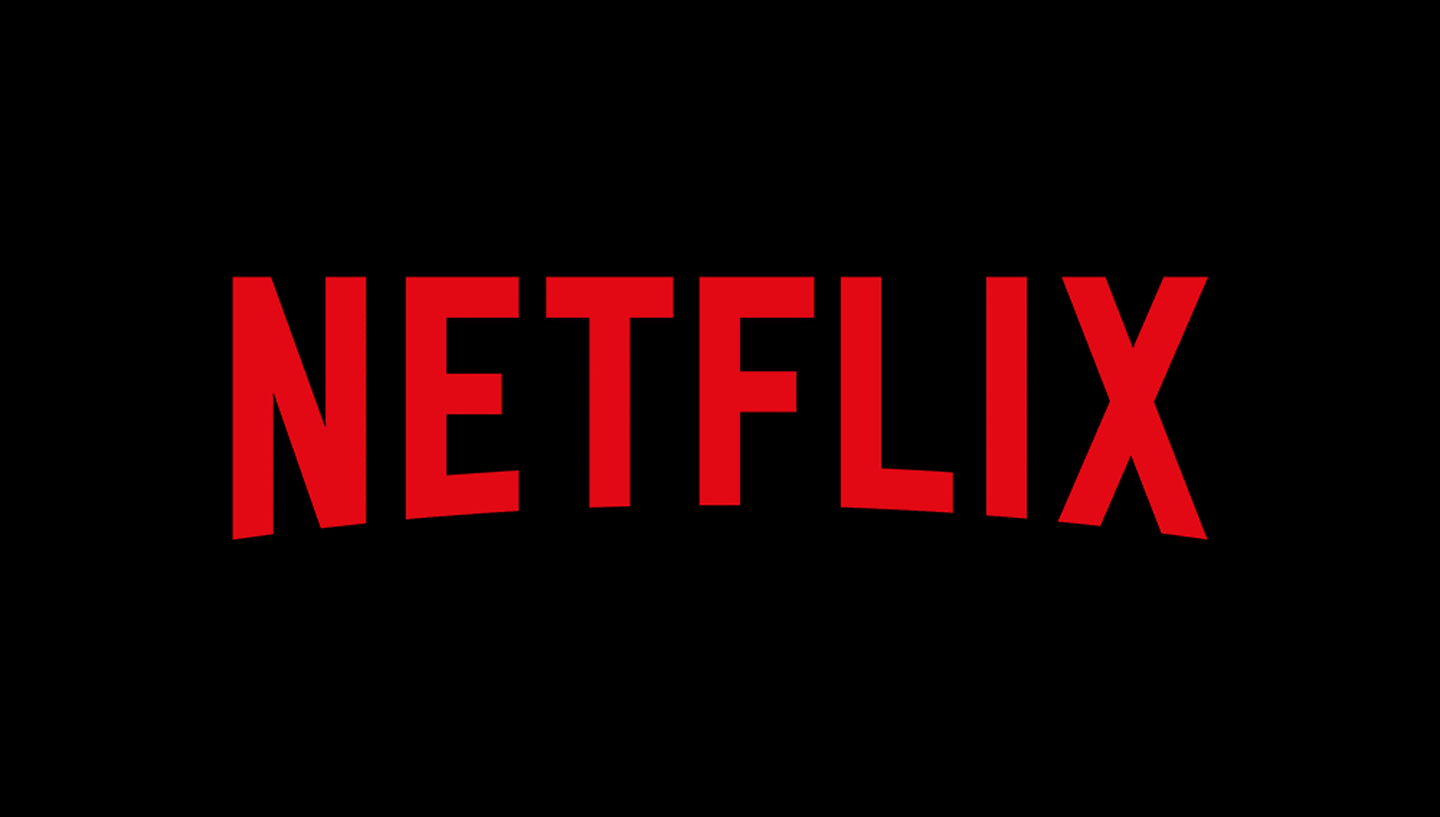 Share Your Results!
Who remembers life before Netflix? (insert Netflix 'N' Chill joke)
If you do then you have an exceptional memory; if I scrape the bottom of the barrel that is my memory, then I can vaguely remember the days of going down to my local Blockbuster (R.I.P) to frantically route through whatever films and TV shows were left for the best Friday night ever – accompanied by an overpriced packet of maltesers, of course.
But all of that is a thing of the past, thanks to our pals over at Netflix! Nowadays, we have everything we need – and more – in terms of film and television at the click of a button/tap of a screen. On demand, 1000s of titles, a huge variety of genres, frequently added new titles, shared access, no adverts, no contract and all at a very affordable cost. Praise be to Netflix!
So, just how much of your time do you spend watching Netflix? Put it to the test by naming these Netflix original titles…
Good luck!