1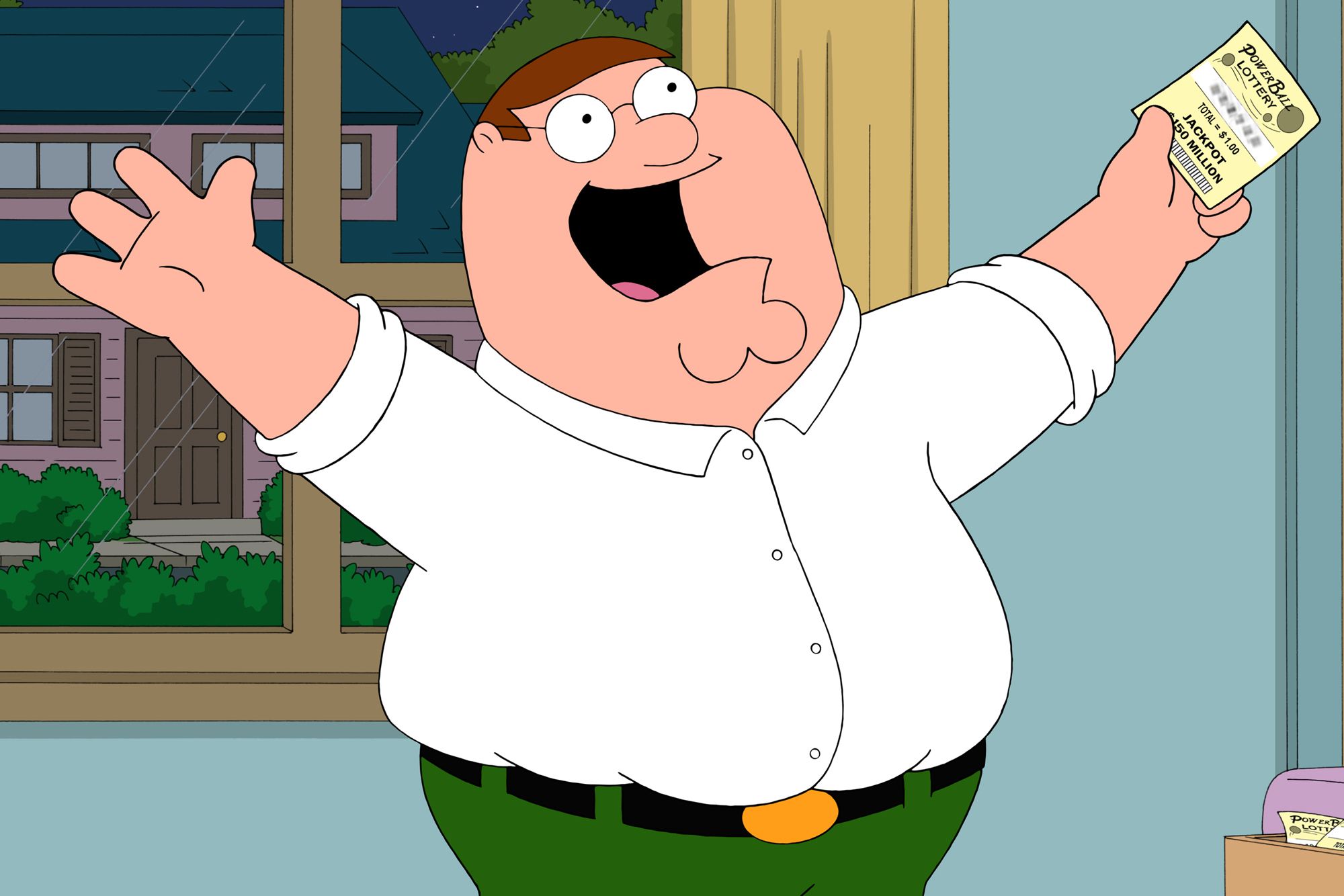 What is the name of this Family Guy character?
Joe Swanson
Peter Griffin
QUIZ: Can You Name All Of These Family Guy Characters?
You got out of !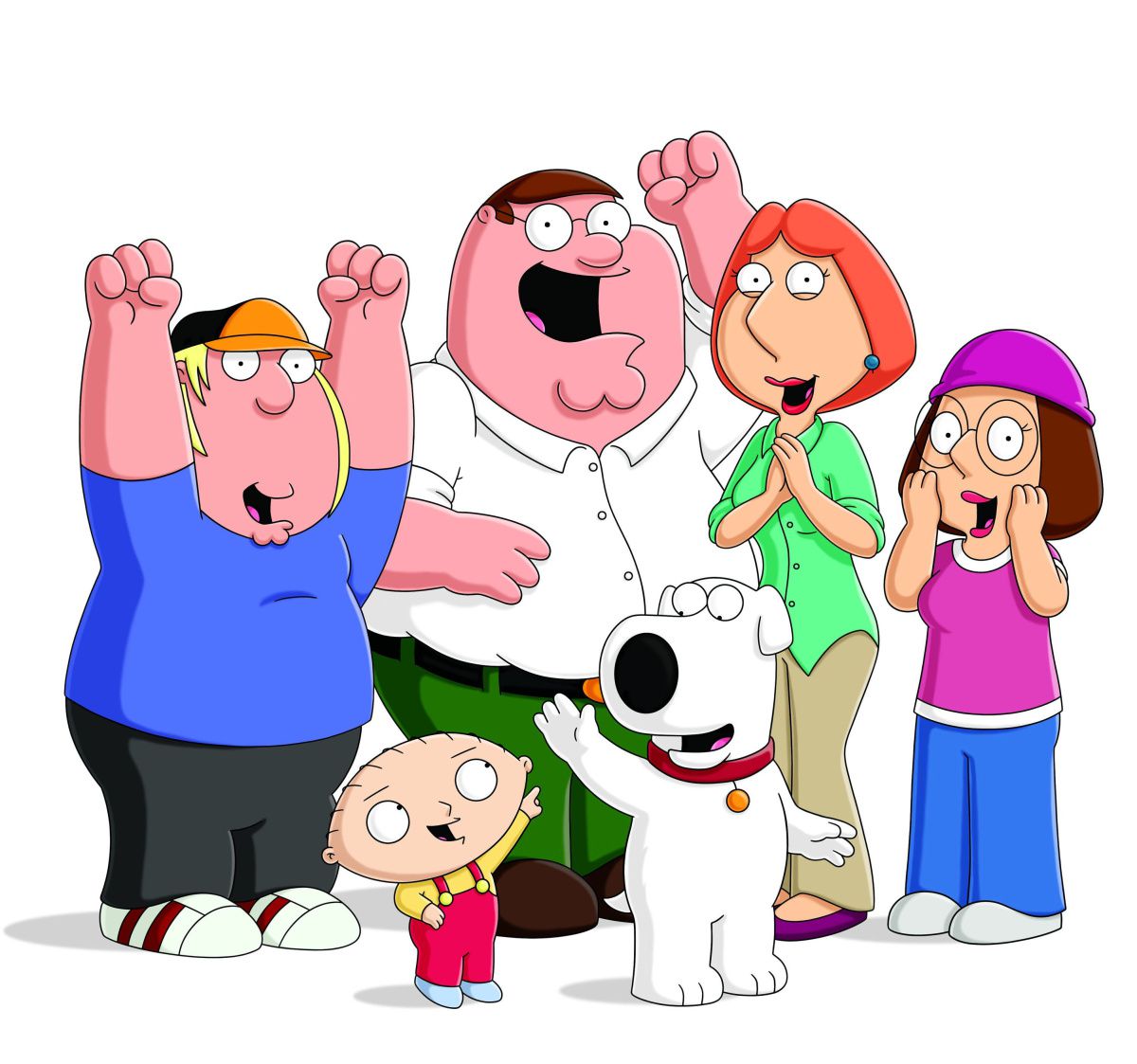 Share Your Results!
Family guy is one of the most popular, hilarious and controversial animated TV shows out there! First airing in 1999 (what!), the show has gone from strength to strength and never fails to make us fall off our chair laughing. Similar to South Park, the show is well known for never shying away from touchy subjects and likes to tackle them head-on.
So, how well do you know Family Guy? Test yourself now by telling us the names of these characters.
Good luck!