1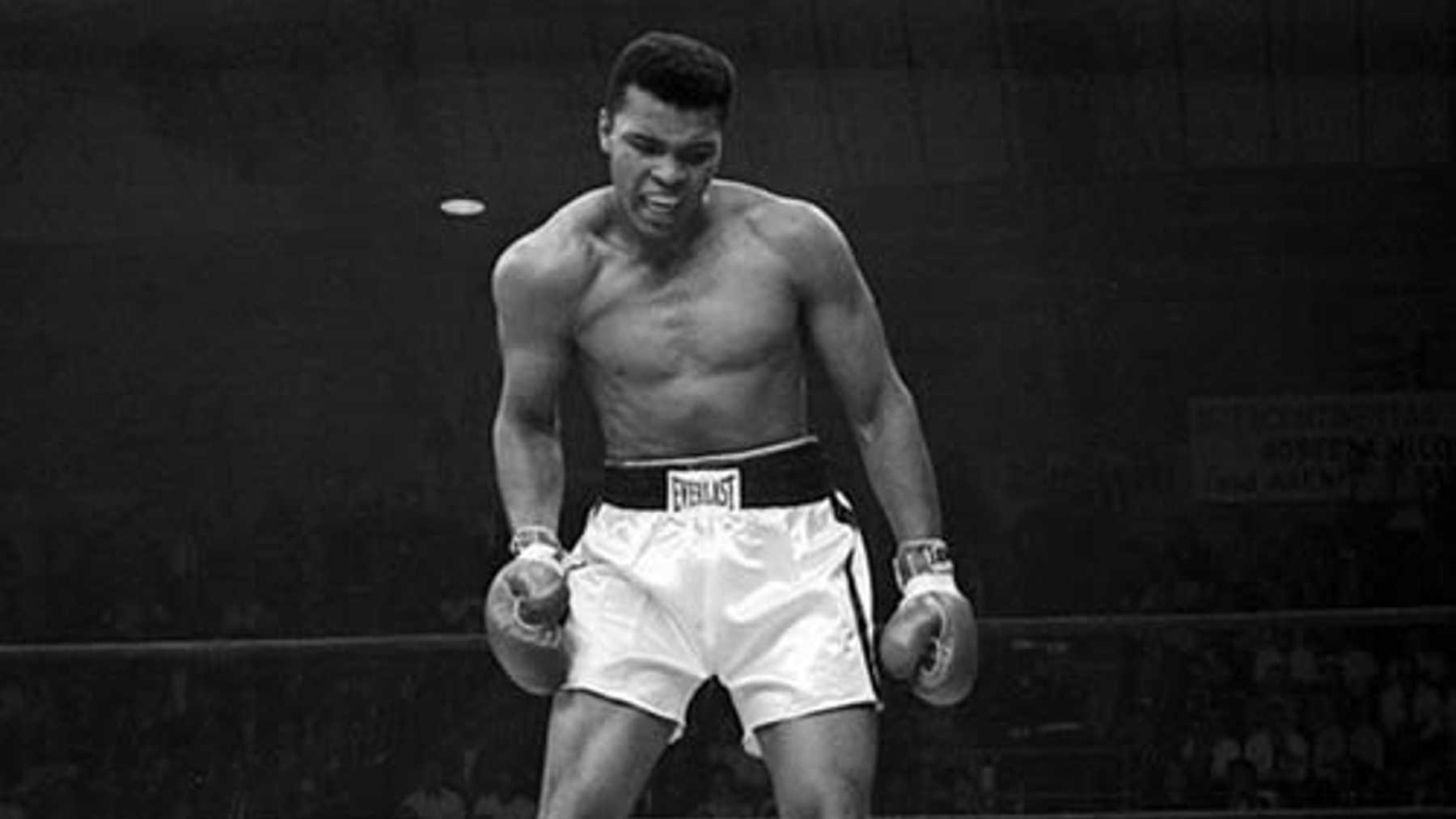 Who is this Boxing Legend?
QUIZ: Can You Name All Of These Boxing Legends?
You got out of !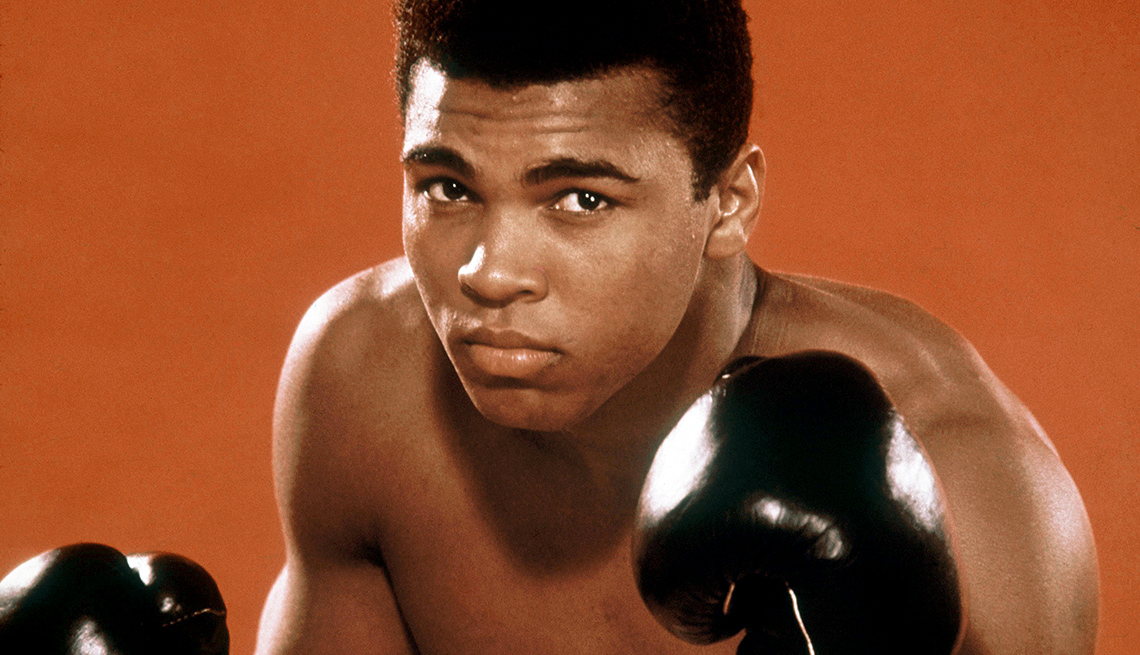 Share Your Results!
As boxing fans, we must appreciate that it takes some serious cojones to even step into that ring…
Then to also be able to go to battle with someone who is trying to knock you out, whilst maintaining your game plan and using your technical ability, all whilst you are becoming more and more fatigue by the second: I'm sure no one will argue that it is a seriously tough gig.
 "Rhythm is everything in boxing. Every move you make starts with your heart, and that's in rhythm or you're in trouble."
– Sugar Ray Robinson.
Test your boxing knowledge by taking our quiz- all we need you to do is name the boxing legends from the images below!
Good luck!